When you need a mobile phone or device for business, you may think it is as easy as going to an online retailer to buy your favourite mobile phone. But to really get the best cell phone plan for your business, you should first consider what your business needs are.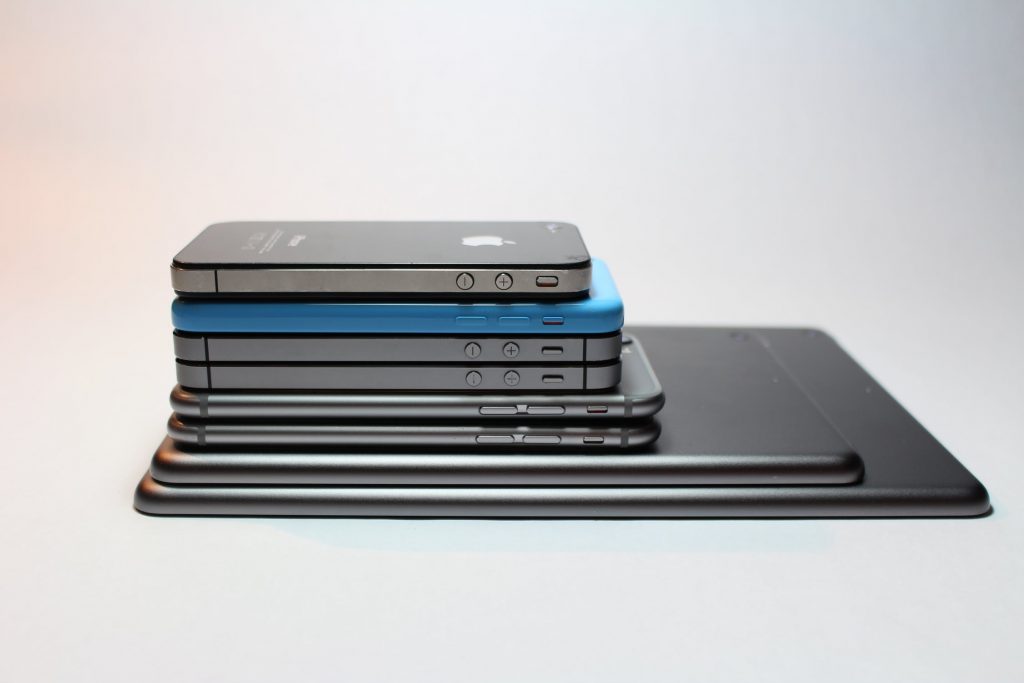 Businesses rely on good communication, so it is worth choosing the best phone, plan, and options for the job. When choosing a mobile phone for your business operations, there are some factors to consider. Some questions that can help you understand your business call requirements are:
— How your business uses the phone
Before making any purchasing decision, you should understand how your business uses mobile communications. Ask yourself and your employees how they use their phones to determine what features and plans you need.
— How much do you want to spend?
Some phones are cheaper than others, but this may affect the life of the phone and functionality. If, hypothetically, the battery life of a phone fades by 10% per year, this will affect a smaller battery more than a bigger battery, but this is less of an issue if phones are updated more frequently.
— Do you need any software that may be exclusive to certain phones?
Popular brands include Android, Apple and Huawei, but some phones may be limited in what software they can run. Huawei phones, for example, may struggle to run Google apps.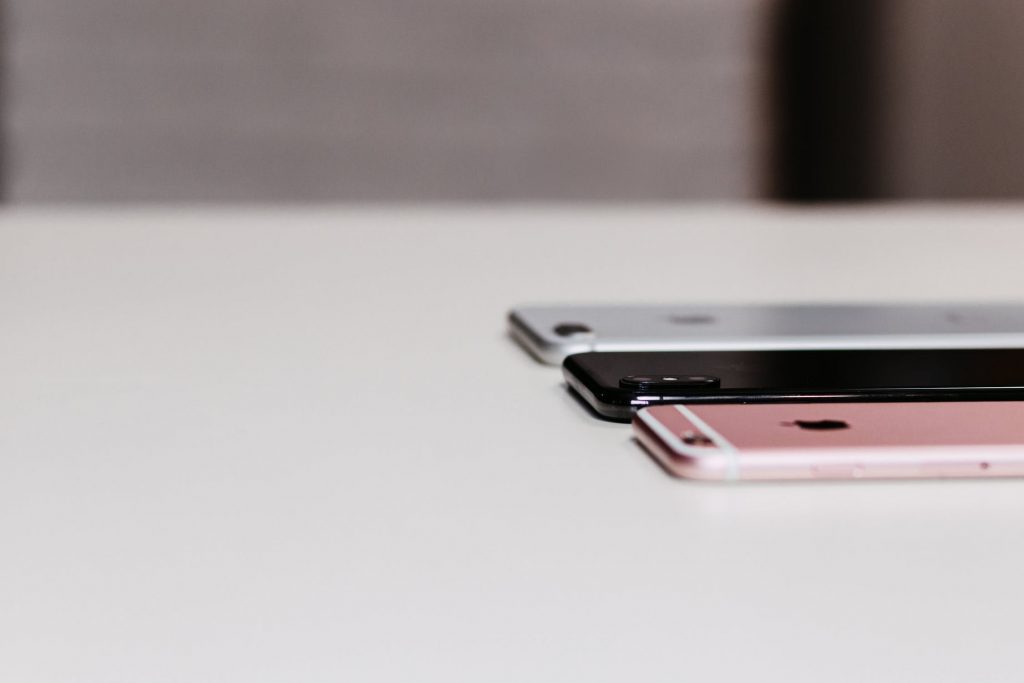 — Economies of scale?
Can you get a better overall deal if you buy more phones at once?
— What is the renewal time?
Phones that are quickly replaced may cost more overall, consider how long you want each phone to last.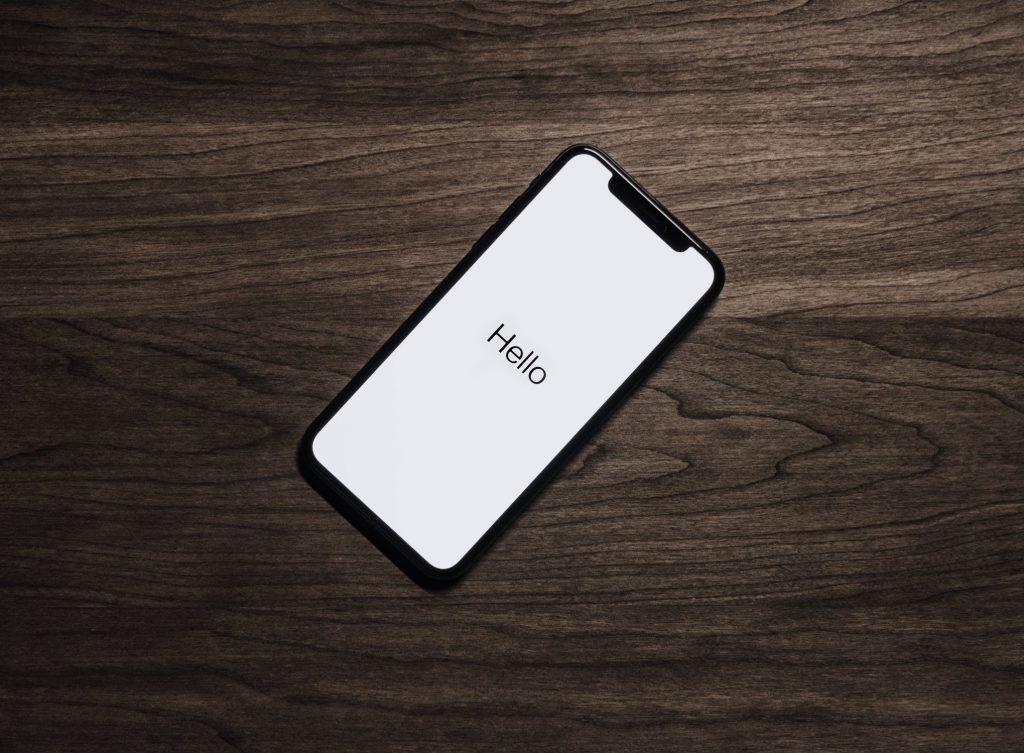 — What is the environmental impact of the phone?
Some phones may be greener than others. ARM devices, such as phones and tablets, may use less energy than x86 based computers and laptops. Is it worth investing in a better phone if it can take on more of the things you normally do with a computer? Can the phone be recycled when its replaced?
— Should you buy a phone or get a contract?
Contacts may be easier to manage but buying phones outright may offer overall cost savings.
— How often do you call?
Frequent call users may require a bigger battery, for example.
— Who is using the phone?
Salespeople who are often in the car or in meetings need a different cell phone than construction workers. It is critical to assess whether all employees work in the same environment, which is essential to assess your overall business needs.
— Do you need a ruggedised phone?
People who rely on their phone when in remote locations or who may be out in nature may require a ruggedised phone which offers superior waterproof and durability attributes.
— Do you need a phone during working hours, night, and weekend?
Phones that are used less may need less battery size.
— Where are you calling? (Local call or international?)
If you travel regularly, consider getting a network with good international call rates.
— How often do employees use their mobile phones to access the Internet?
Regular internet use may need more data.
Each type of mobile phone provides convenient tools such as calendars, reminders, password managers, and other functions. It is important to organize the workday and keep track of your employees. Choose a device that can do this easily.
Being able to sync your phone calendar to your business agenda or find your password can simplify your day.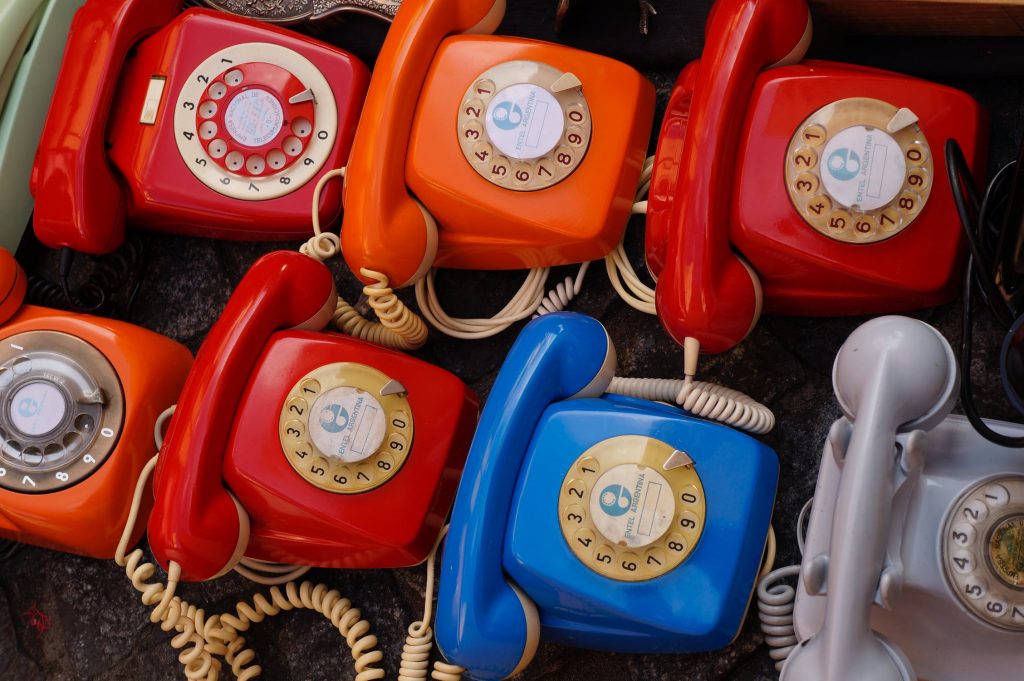 Monitor offers security services for mobile devices. Regardless of what phone you go for make sure it is protected. Monitor offer warranties and superior managed security services. Talk to Monitor today.