We provide PC, laptop and Mac support as well as repair services to home users on a pay as you go basis.
We also provide unlimited telephone, email and remote support to home users with our bespoke home support packages.
WHAT WE OFFER
As a highly flexible company we can offer a wide range of services personalised for you. Do you want assistance putting together an outstanding home office, the ultimate gaming setup, or a high-speed ADSL internet line with built in redundancy? We have you covered!
LAPTOP/PC REPAIR
We offer laptop and pc repair services to the public. Our skilled engineers will be happy to help repair your laptops, computers or servers from our base in Windsor. We have the experience to diagnose and fix your hardware or help with recovering your important files.
If you have a laptop or pc that needs attention then call us on 0345 5191 811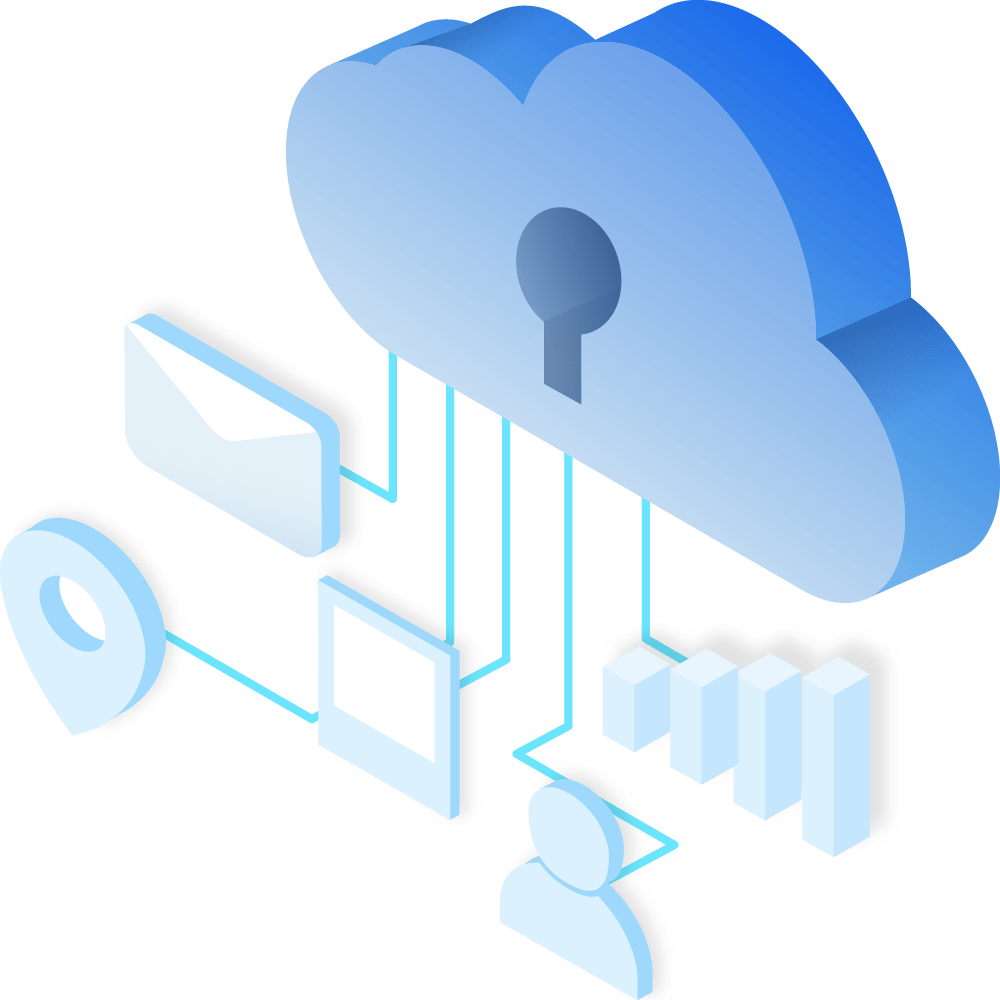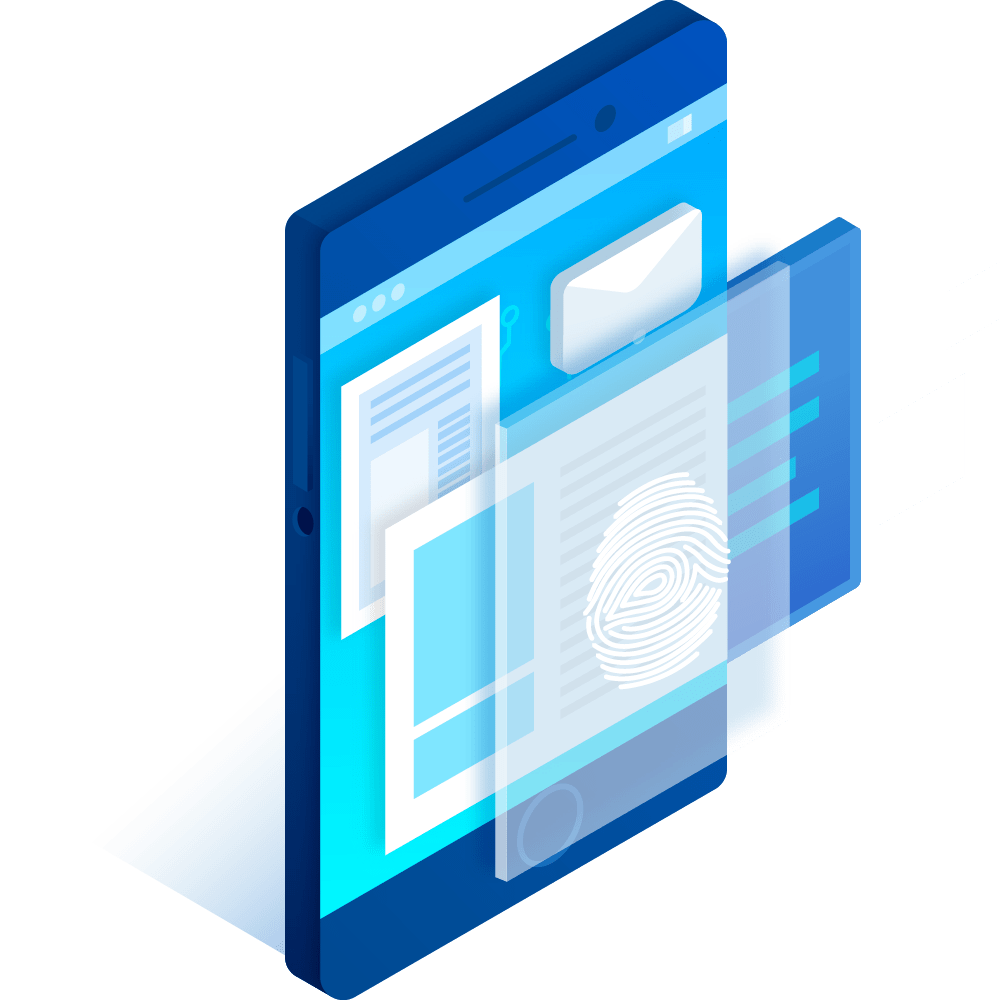 If you suspect that your computer is infected with a virus or is running slowly it may be time for an IT Health Check.
We will perform a thorough virus and malware scan and remove any threats that we find and also check your computer network for other problems that may be affecting performance.
We can do this at our workshop or via remote control over the internet.
The cost of the service is £49 and if we can't fix the problem we wont charge you a penny.

41 Eton Wick Road, Eton Wick, Windsor, Berkshire. SL4 6LU
Monday-Friday: 8:30am - 5:30pm
Contact us today to see how we can help your IT work for you.