We work with businesses from 1-1000 users and can design flexible solutions to accommodate your requirements. Whether you are looking for a fully managed and supported IT system, hardware purchasing and installation, or an individual service, we have you covered. Our team of expert engineers can provide project management, hardware design, software solutions and installation allowing you to focus on what's important to your business.
We are your IT department.
Speak to our friendly staff about how we can help you build a modern secure business environment. We are dedicated to providing exceptional IT support services to our clients. Our team of highly skilled and certified technicians are equipped to handle any issue that may arise with your technology. Whether you need help with a software upgrade, network setup, or data recovery, we have the expertise to support every type of business infrastructure. With years of experience and a commitment to delivering the highest quality service, you can trust us to keep your technology running smoothly.
Business End User Support
We offer unlimited phone and email support as well as remote monitoring so we can spot potential problems even before they cause disruption. We can help remotely through our specialist software, or one of our engineers can arrange to troubleshoot in person.
We monitor the health status of your network including servers, PC's and laptops. This ensures your network is working optimally, minimising disruption and downtime.
Whether you are looking for a new project-managed IT installation or to upgrade an existing systems, we have you covered. We offer consultation, design, procurement and installation; ensuring you get the perfect system tailored to your requirements. We can build in redundancy for future upgrades and can monitor and maintain your systems. We can install computer terminals, CCTV, servers, switches, structured cabling and more.
Talk to us today to discuss your requirements.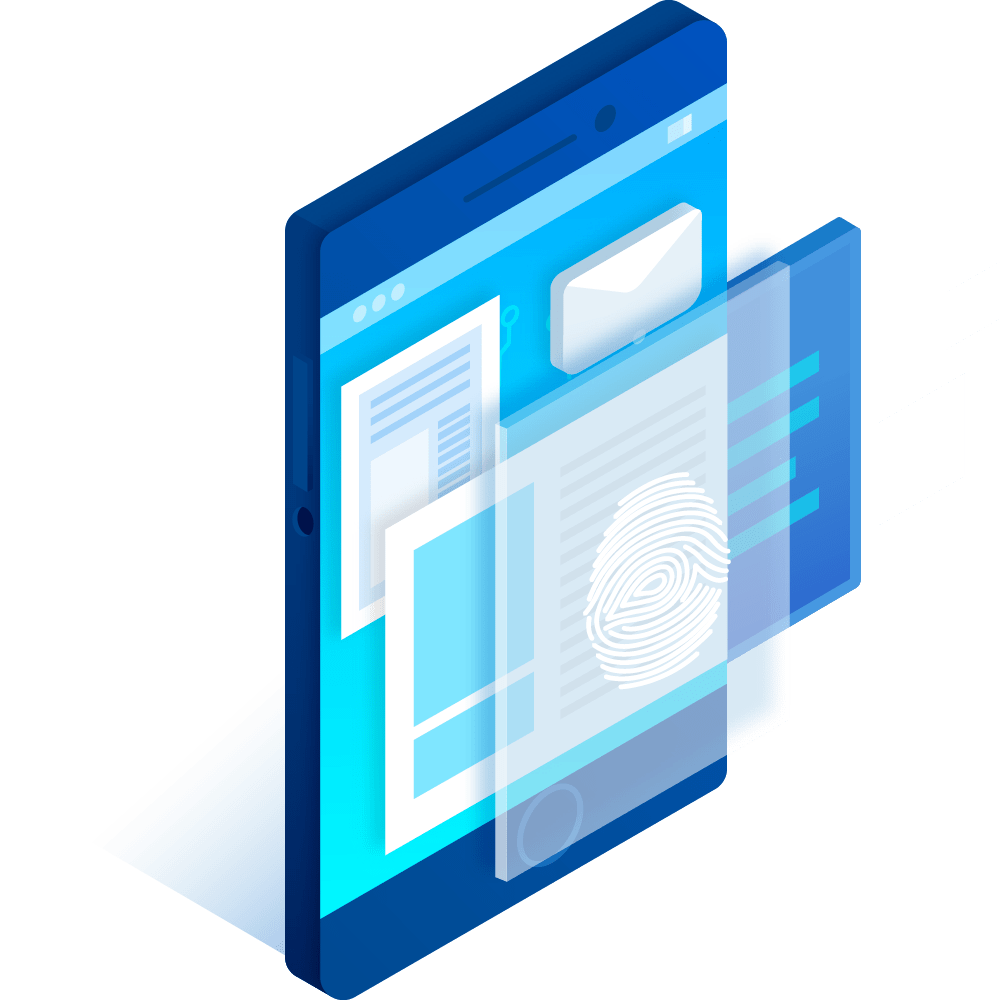 About
Professional IT Services
We deliver all services from our in-house team. We offer our customers fully project managed solutions including consultation, design, procurement and installation. Whether you need structured cabling installation, CCTV or even ADSL and leased Internet lines – we have you covered.
We can offer a range of warranties on your infrastructure including network switches, firewalls and servers ensuring you are protected from the financial aspect of a hardware failure.
Talk to us about your requirements.

Cyber Security
UK Support from our Security Operations Centre
Cyber Security is one of our specialities. We can set up internal or remote security solutions protecting your infrastructure from tampering, security attacks and malware. We also offer a Monitor and Control solution, so you have access to everything happening across your organisation.
We also offer comprehensive network and application penetration testing as well as Phishing simulation testing for your business.
Software & Licensing
Managed Software Solutions
We offer our customers license managed software solutions on multiple terminals. Whether you're working from home, at a remote site, or even another continent, we can ensure you're protected, in control and have the software you need where and when you need it. We can build and host websites, intranet systems and offer two-year secure backup services. Talk to us to find out more.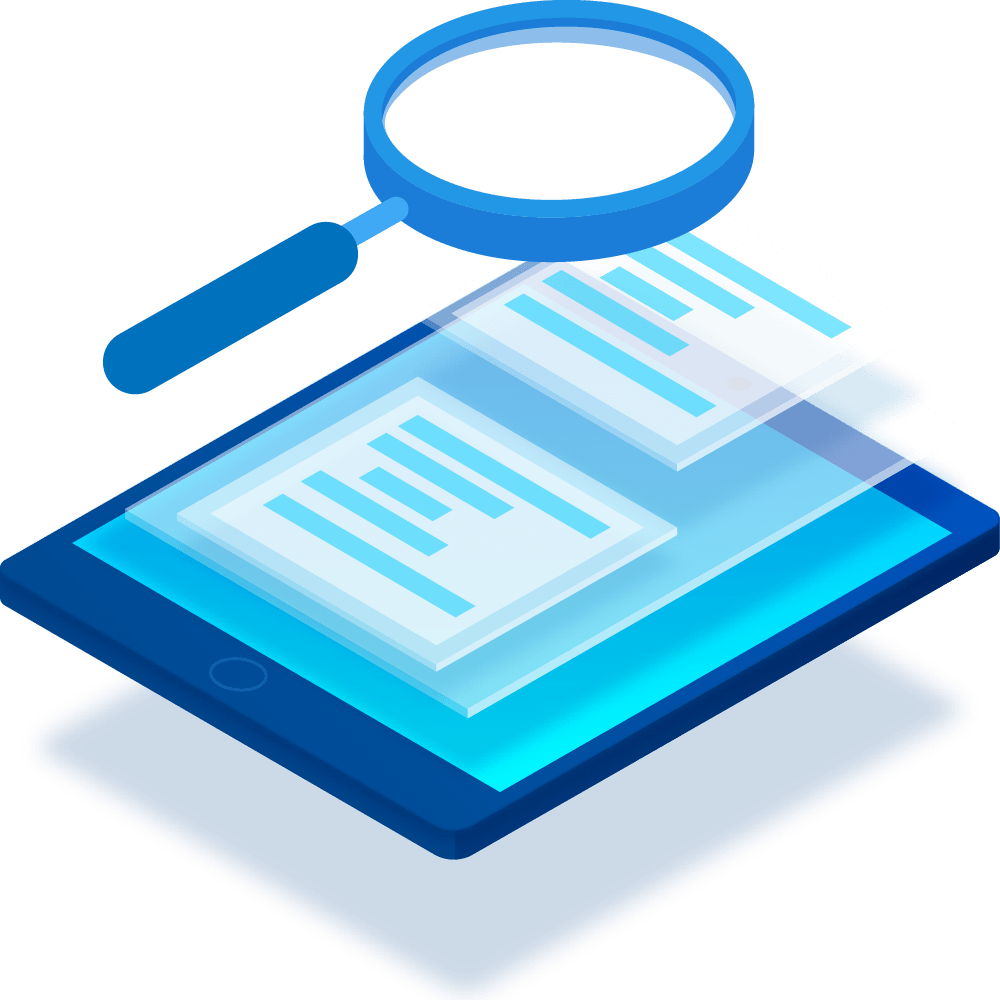 Telephony
Secure VOIP Solutions
Do you want to turn your mobile and PC into your work phone, join Microsoft Teams meetings from your device from almost anywhere or simply improve the quality and security of your phone system?
We offer a range of cloud-based VoIP solutions including a desktop app, smartphone app and VoIP handset. Manage UK and international phone numbers, take control over who can call you, and when with call forwarding. Improve phone security and your work-life balance. Call us today to learn more.
41 Eton Wick Road, Eton Wick, Windsor, Berkshire. SL4 6LU
Monday-Friday: 8:30am - 5:30pm
Contact us today to see how we can help your IT work for you.