One of Monitor's specialities is in Data Cabling. We design robust networks which act as the arteries of your organisation –– transporting your mission critical data up to the speed of light. Investing in a modern quality network solution can return years of ultra-high data transfers rates.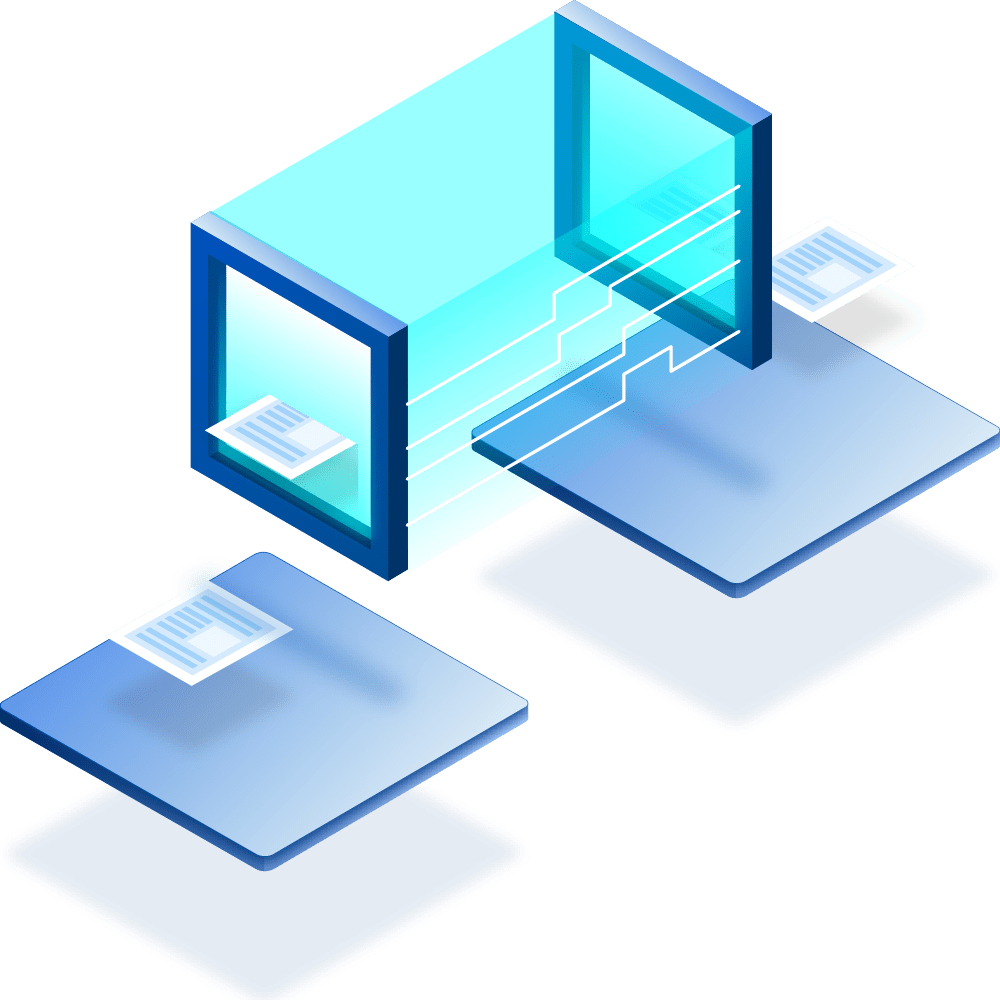 We install
Bespoke, future-ready solutions.
Monitor can deliver a fully project managed service including design, procurement, installation and testing, working to the latest industry standards. Monitor never use substandard cabling which is more prone to interference or 'crosstalk' – we use high quality, high-bandwidth cabling which speeds up file transfer and ensures your network is future-ready utilising Fibre optic cabling, Cat5E, Cat6 and above.
Cat5e/6/7/8, Fibre optic and more
Monitor install all types of structured network cabling and offer free consultations so that you can be sure you are choosing the right type of cable for your needs.
Future-ready solutions
We all know technology develops quickly and IT requirements can change over time. That's why we recommend future-ready high capacity cabling and infrastructure to meet our customers requirements today and tomorrow.
Attention to detail
No matter which combination of cables your business needs, Monitor will install it with the utmost care and attention. Our installers have years of experience installing network cabling in commercial and educational premises.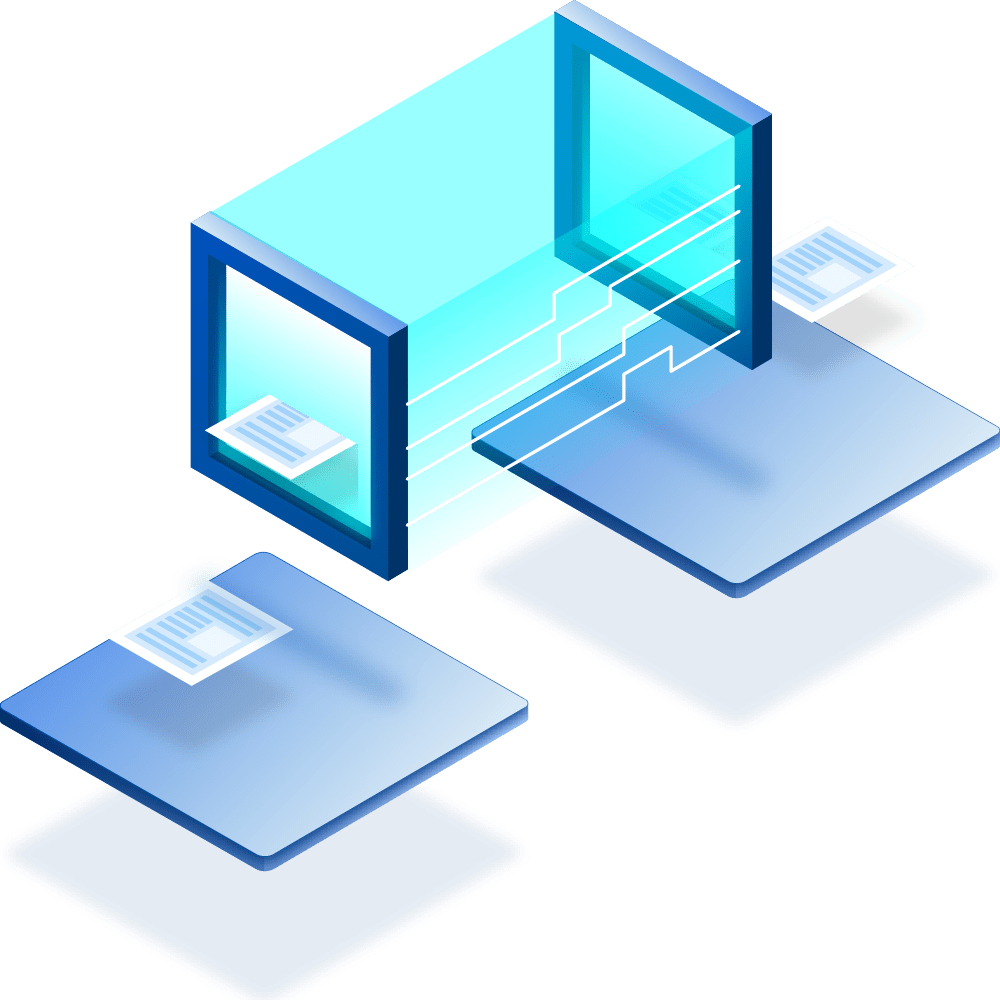 Monitor have years of experience providing complete cabling solutions from the initial cabling in a new building to linking buildings together with fibre-optic cable and expanding an existing building's network. Whether you need a repair, to upgrade part of an existing network or to have a future-ready modern network installation, we have you covered!
Our long experience supporting IT networks of all sizes has led us to be a leading authority in cable installation.

Nicola J, Construction industry
We contracted Monitor to install 100 cat6 points in our new office buiding. Their installers were on time, courteous and did a great quality job.


David M, Education sector
Monitor installed network cabling to our newly built building and linked it to the existing school building with fibre optic cabling. The installation was neat, tidy and was delivered on time. Thank you.

41 Eton Wick Road, Eton Wick, Windsor, Berkshire. SL4 6LU
Monday-Friday: 8:30am - 5:30pm
Contact us today to see how we can help your IT work for you.