Business IT Support | Education IT Support
We are your IT department.
Monitor provide IT support to small and medium sized businesses. Our team of certified IT specialists is here to provide top-notch technical assistance to ensure your business runs smoothly. Our support services include troubleshooting hardware and software issues, network setup and maintenance, and data backup and recovery. With our expertise and commitment to excellence, you can trust us to keep your technology running smoothly.
Looking for reliable IT support for your educational institution? Our team of experienced technicians can help with everything from network setup and maintenance to device troubleshooting and repair. With our fast response times and dedication to customer satisfaction, you can trust us to keep your technology running smoothly and efficiently. Contact us today to learn more about how we can support your school's IT needs.
24/7 Network Monitoring
Every device we look after is monitored around the clock.
Cyber Essentials Certified
We take security seriously and use our expert knowledge to keep you safe.
VoIP Solutions
We provide industry leading VoIP telephony solutions including integration with Microsoft Teams.
99% Positive Feedback
Our customer feedback record speaks volumes about the quality of our service.
Monitor are a leading IT service provider based in South East England. We provide solutions to business, education and home users across the UK. Whether you are looking for a one-off service or a fully managed solution we can help.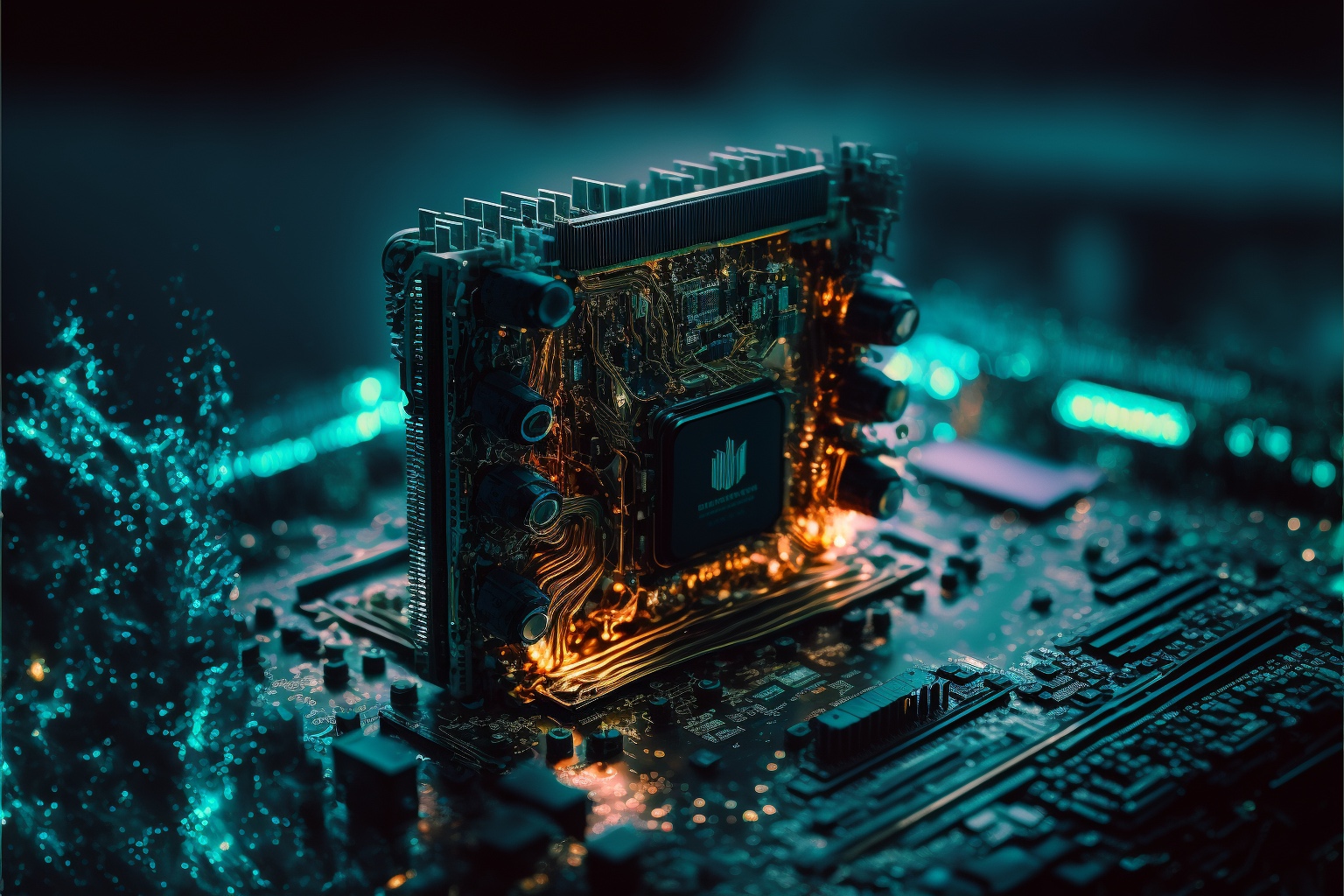 Browse our news & tech articles:
Monitor has a range of news posts and how-to articles designed to help our users in an evolving technology sphere.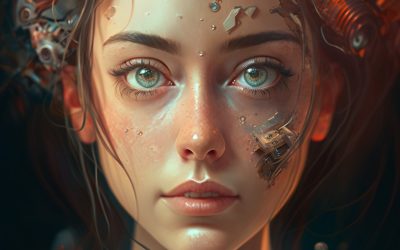 Artificial Intelligence (AI) has been a buzzword for a while now, and for good reason. AI has the potential to revolutionize the way we live and work, making our lives easier and more efficient. In this article, we'll dive into what AI is, its history, and its current...
Customer Satisfaction

99%

99%
Calls answered within 15 seconds

91%

91%
41 Eton Wick Road, Eton Wick, Windsor, Berkshire. SL4 6LU
Monday-Friday: 8:30am - 5:30pm
Contact us today to see how we can help your IT work for you.