Monitor work with schools and colleges providing day to day IT support, hardware installation support and upgrades as well as software support designed around creating safe and secure learning environments. We offer unlimited phone and email support as well as remote monitoring so we can spot potential problems even before they cause disruption.
We provide on-site staff and manage their training as part of our wider team.
We are your IT department.
Speak to our friendly staff about how we can help you build a modern secure Education IT environment.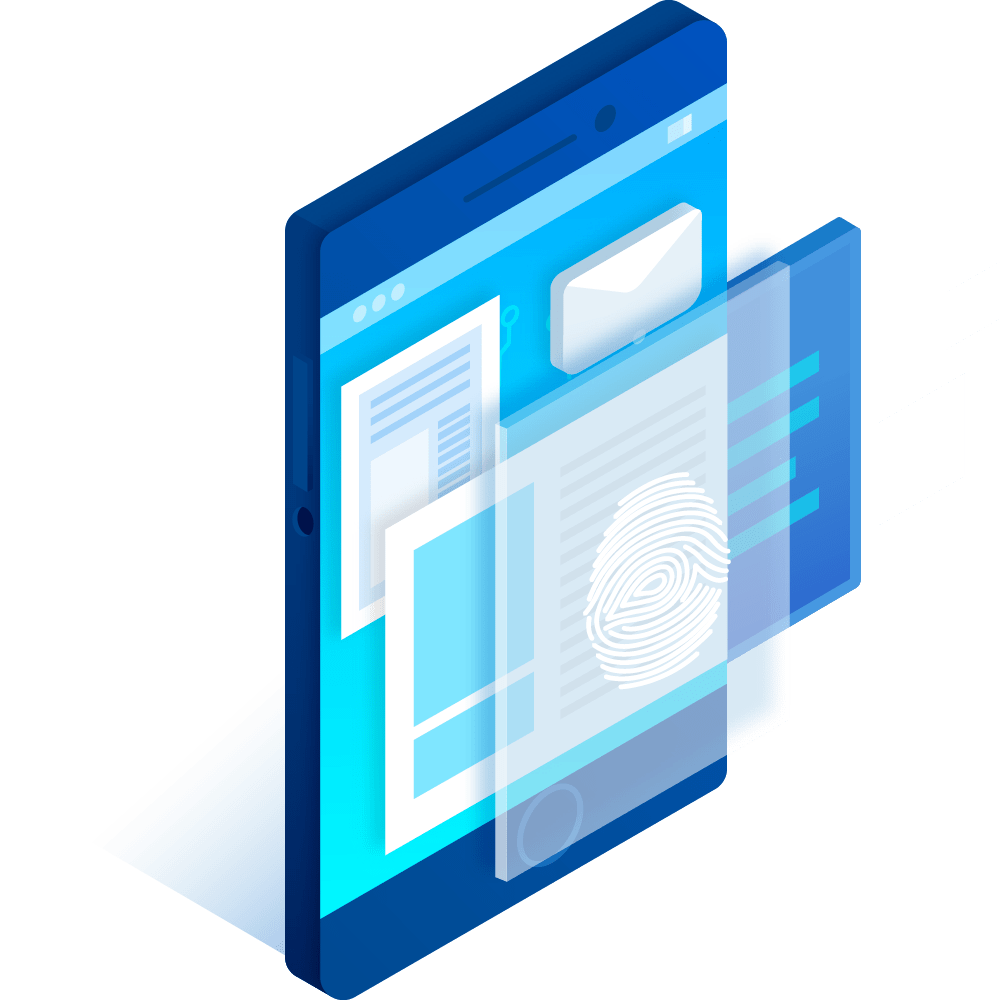 We can design flexible solutions to accommodate your requirements and minimise disruption. Whether you are looking for a fully managed and supported IT system, hardware purchasing and installation, or an individual service, we have you covered. Our team of expert engineers and consultants can provide project management, hardware design, software solutions and installation for your next project.
Speak to our friendly staff about how we can help you build a modern secure learning environment.
We provide on-site staff if you need them as well as unlimited telephone, email and remote support. If you have a problem, big or small, we're just one call or click away. We're often able to help remotely through our specialist software, but if the problem is more complex one of our engineers will quickly troubleshoot the problem in person.
We monitor the health status of your entire network including servers, PC's and laptops. This ensures your network is working optimally, minimising disruption and downtime and allowing you to get on with what you do best.
We have years of experience assisting with VLEs and school-specific software and regularly consult with School leadership teams to ensure IT is working for your school or college.
Whether you are looking for a new project managed installation or to upgrade an existing system, we have you covered. We offer consultation, design, procurement and installation; ensuring you get the perfect system tailored to your requirements. We can build in redundancy for future upgrades and can monitor and maintain your systems. We install Smart Boards, VoIP Telephone systems, CCTV, servers, network switches, computer terminals, Structured cabling and more.
Talk to us today to discuss your requirements.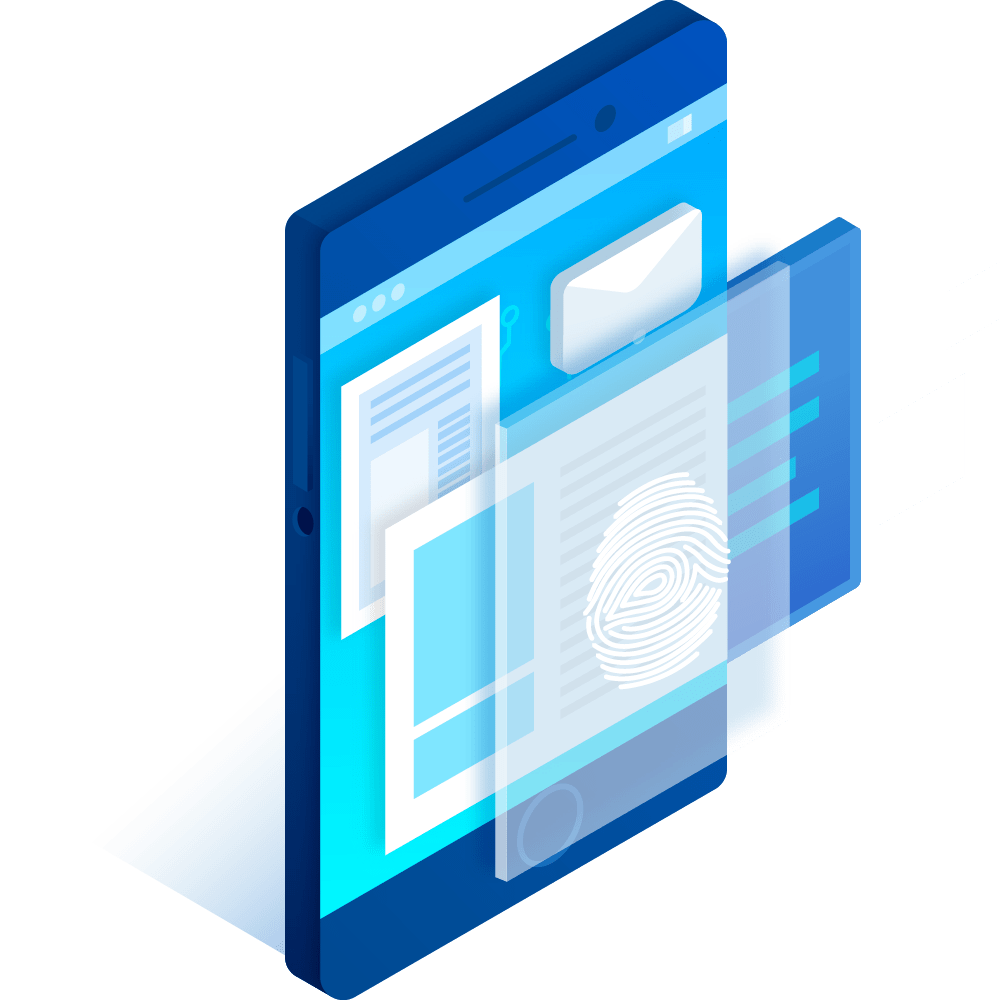 If you suspect that your computer or network is infected with a virus or is running slowly it may be time for an IT Health Check.
We will perform a thorough virus and malware scan and remove any threats that we find and also check your computer network for other problems that may be affecting performance.
We can also install remote monitoring solutions so we can ensure the health of your network, either reporting remotely or internally.  

Cyber Security
UK Support from our Security Operations Centre
Cyber Security is one of our specialities. We can set up internal or remote security solutions protecting your infrastructure from tampering, security attacks and malware. We also offer a Monitor and Control solution, so you have access to everything happening across your organisation.
We also offer comprehensive network and application penetration testing as well as Phishing simulation testing if required.
Software & Licensing
Managed Software Solutions
We offer our customers license-managed software solutions on multiple terminals. Whether you're working from home, at a remote site, or even another location, we can ensure you're protected, in control and have the software you need where and when you need it. We can build and host websites, intranet systems and offer multi-year secure backup services. Talk to us to find out more.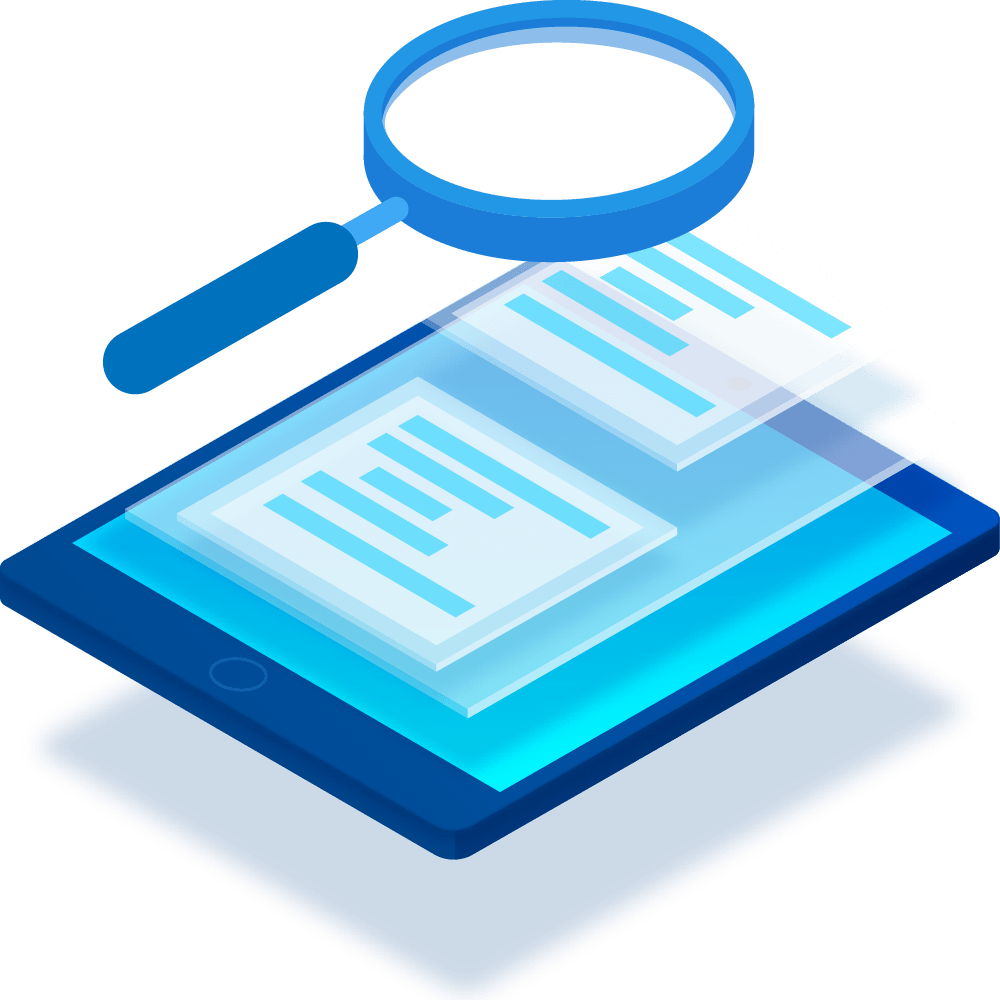 Telephony
Secure VOIP Solutions
Do you want to turn your mobile and PC into your work phone, join Microsoft Teams meetings from your device from almost anywhere or simply improve the quality and security of your phone system?
We offer a range of cloud-based VOIP solutions including a desktop app, Softphone app and VOIP handset. Manage UK and international phone numbers, take control over who can call you, and when with call forwarding. Improve phone security and your work-life balance. Call us today to learn more.
41 Eton Wick Road, Eton Wick, Windsor, Berkshire. SL4 6LU
Monday-Friday: 8:30am - 5:30pm
Contact us today to see how we can help your IT work for you.