Globally as of 2021, there are around 4.33 billion social media users around the world at the start of 2021, which is 55% of the global population. Social media use is incredibly popular with people of all ages and its use is only growing. If you or your organisation has an IT-related issue speak to Monitor and sign up for our managed IT services to make sure your network is always protected.
Today we will look at some tips for using social media safely.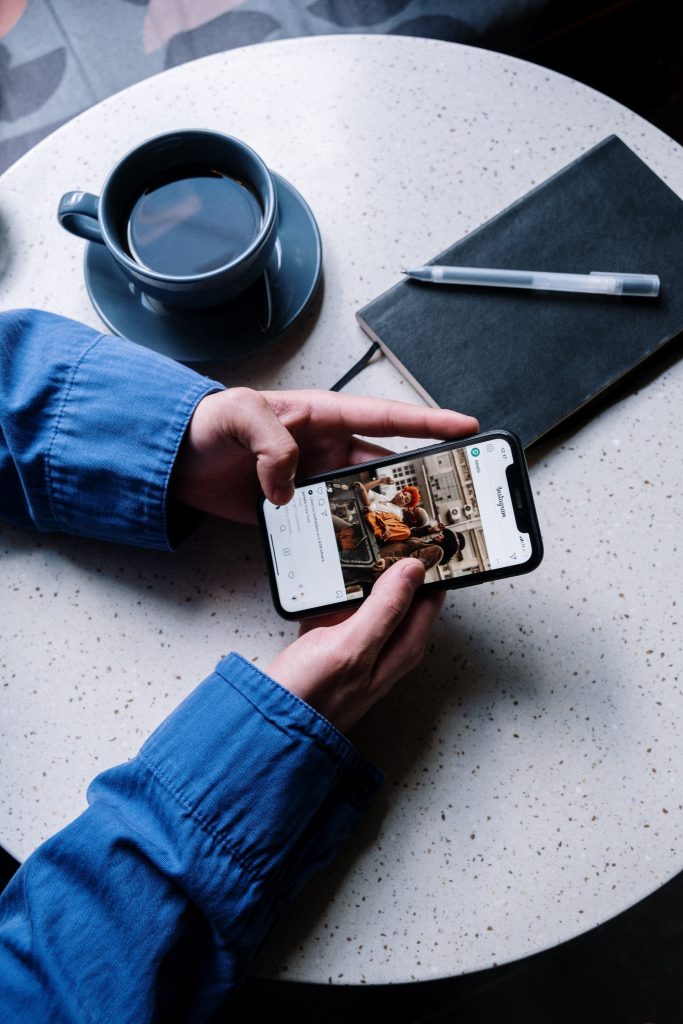 Do not open links in messenger
Messenger apps are incredibly popular tools for direct messaging, but they can also be a threat to security. Do not click on links from strangers and always report inappropriate messages.
Watch out for scams.
Even if a scam is not always obvious, some malicious actors can talk with you and then try and convince you to take a certain action, such as transferring funds or buying gift cards. Be wary of all scammers.
Set your profiles to private.
If you are self-employed or work for a small company, it may be a good idea to make your profile private. This will reduce the noise you get from recruiters and potential employers. This can be extremely useful on platforms such as Linkedin.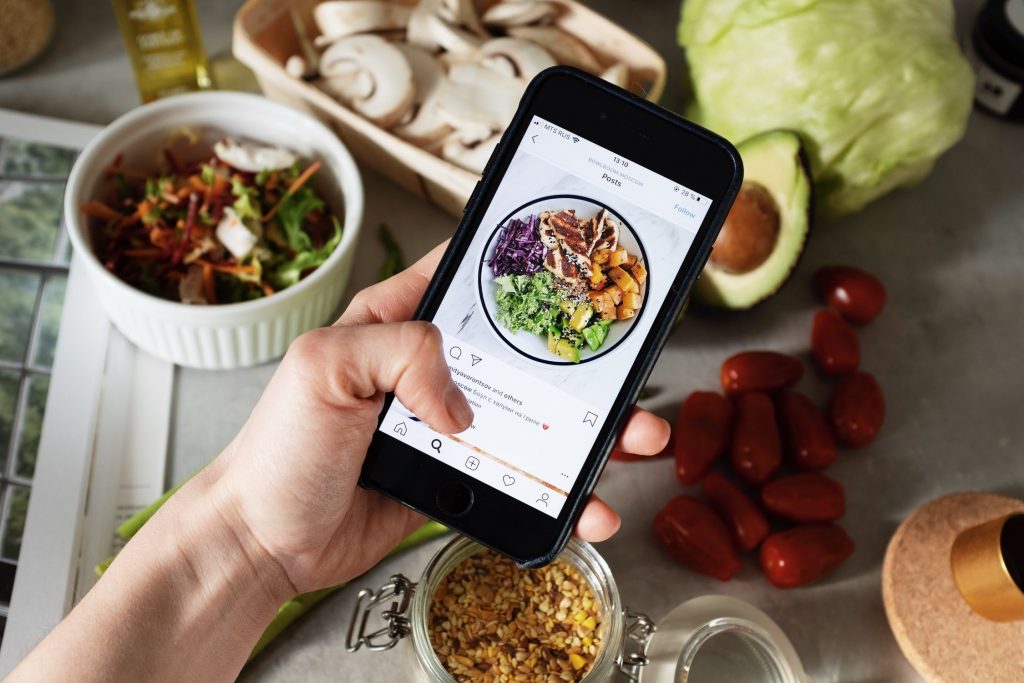 Remember anything you post can be shared.
Remember under British law any posts that could be deemed potentially grossly offensive or threatening are illegal under the Communications Act 2003 Section 127, and there are similar laws in other nations. Previous prosecutions have involved posting controversial lyrics, controversial messages which may involve protected groups or messages seemingly designed to cause distress.
Find out what the local restrictions are on speech in your area before you post and always follow the social media's terms of use.
Spring clean your contacts.
Do you have contacts you do not recognise or do not remember adding? It may be worth removing contacts you no longer want.
Block anyone who harasses you.
If you do not feel safe, block other users who you feel are harassing you.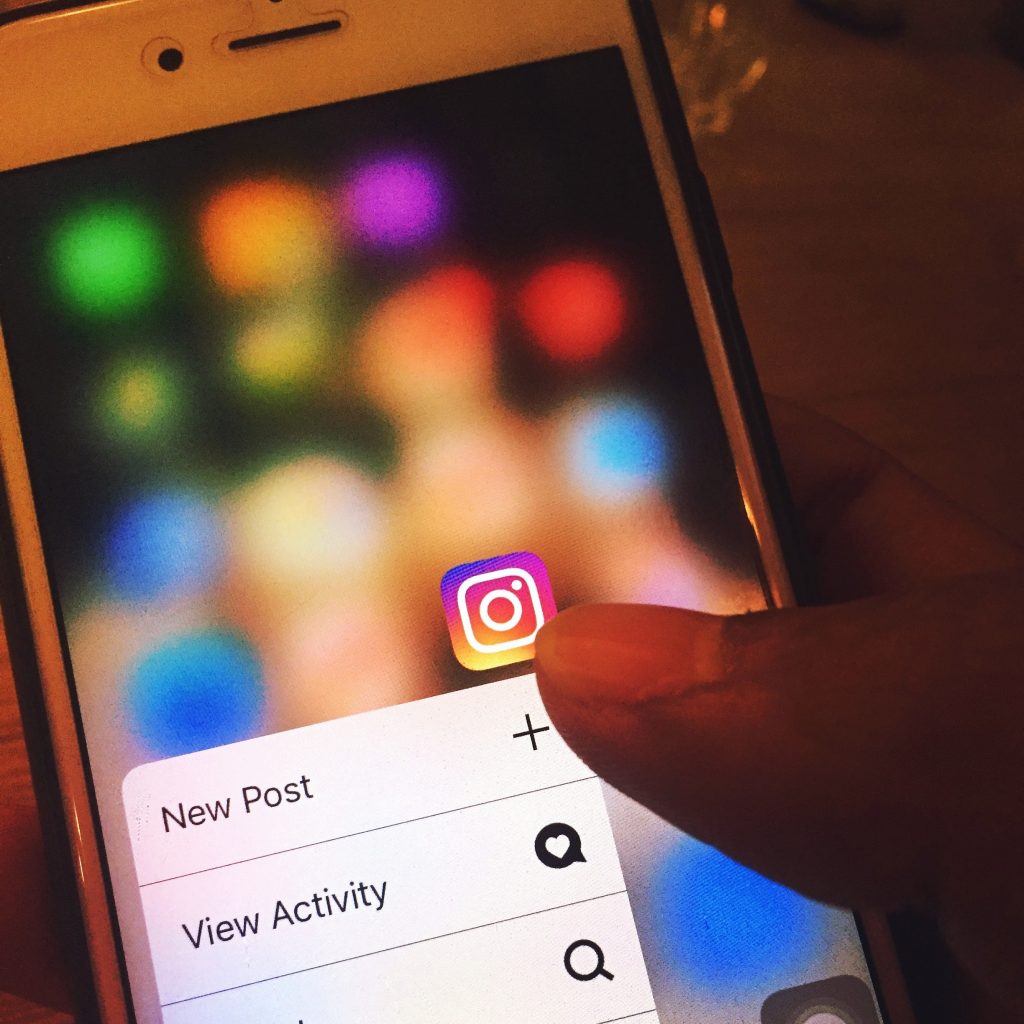 Protect your identity.
Hide personal information such as addresses and phone numbers. Limit what other users can see on your social media page.
Consider deleting old tweets and messages
The views we have when we are younger may not reflect the views we hold now, and societies views may have changed in relation to certain issues. It may be worth deleting older tweets and comments. This method is not foolproof as tweets shared by other people cannot be deleted.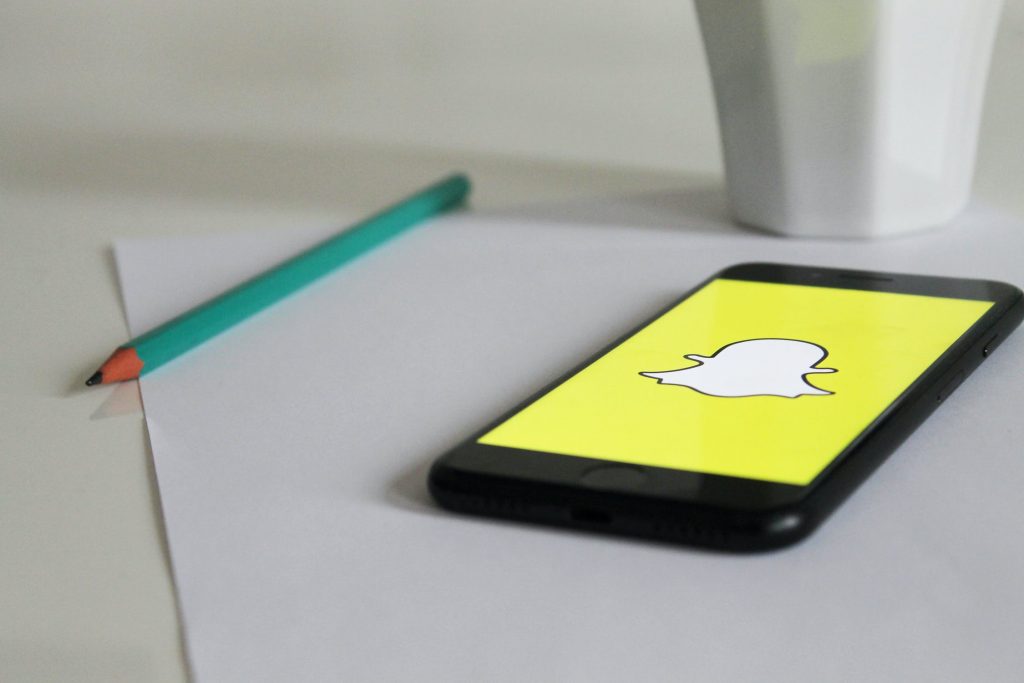 Monitor offer unlimited IT support and managed IT security services. Find out today how we can help you.