Computer technology has advanced in leaps and bounds over the past few decades. The pace of change has been rapid, and we have seen huge improvements in performance. This is true for both hardware and software, and it is why advancing technology is so exciting.
Why Cabling Matters
In telecommunications, structured cabling is building infrastructure that consists of a number of standardized smaller elements called subsystems. Structured cabling components include twisted pair and optical cabling, patch panels and patch cables. In short Structured Cabling is the infrastructure that underpins the digital activity of your organisation, carrying data and voice over your network.
Outdated infrastructure can cause problems. In this post, we will look at the advantages of using Monitor to install or update your cabling.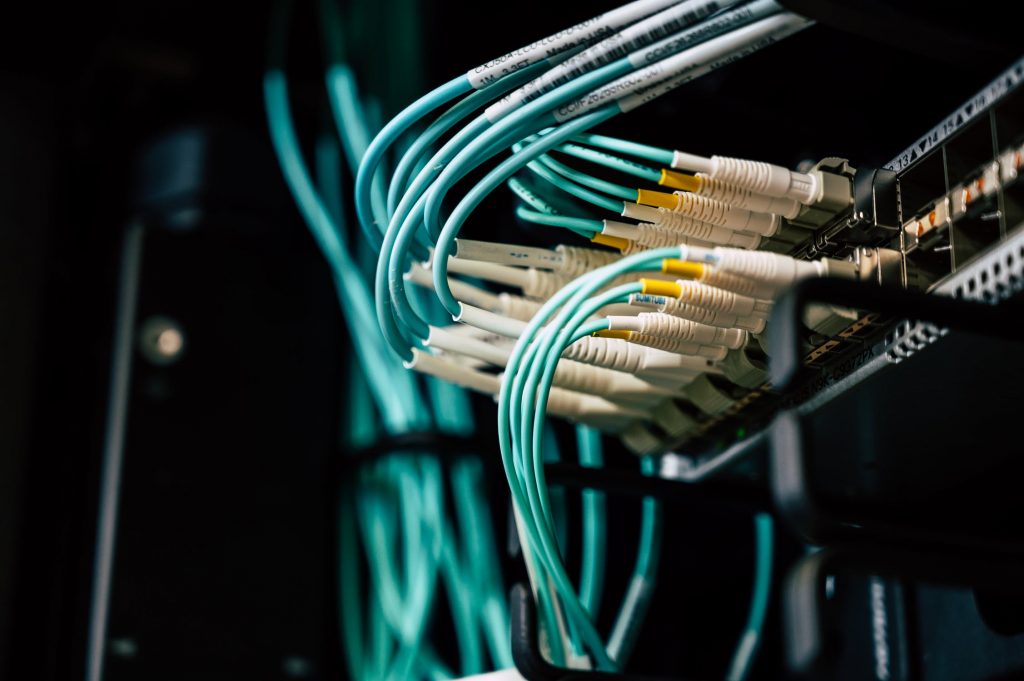 Firstly, an outdated network is more likely to be attacked by malicious actors. Modern encryption can protect your network in the form of both hardware and software solutions. Older networks are more at risk of being hit with a data breach if older security methods are breached.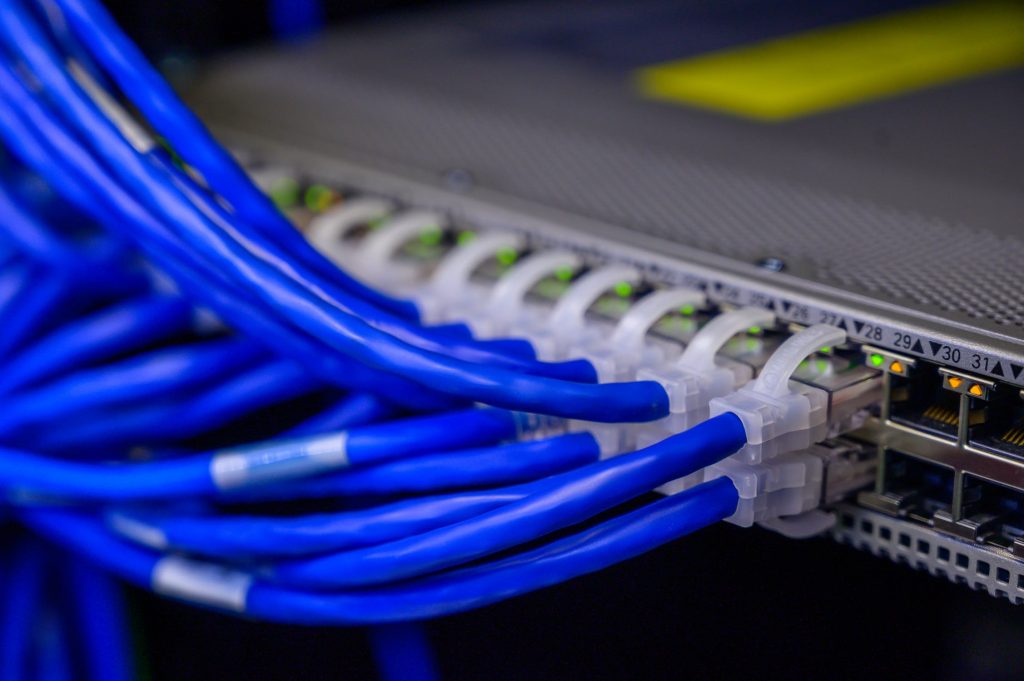 Secondly, older networks may use slower and less reliable cabling and equipment, and may not be able to deliver the same level of performance as newer networks. Many older cables used less shielding and would be more prone to interference, which can cause systemic problems across your network.
Lastly, older networks may be bottlenecking newer hardware. Many modern computers can make good use of very high data rates, especially across the organisation. The newest cabling solutions support transfer rates which are 1,000 times higher than the older standards so adopting newer cabling solutions can really cut down on file transfer speeds and greatly improve VoIP and streaming solutions.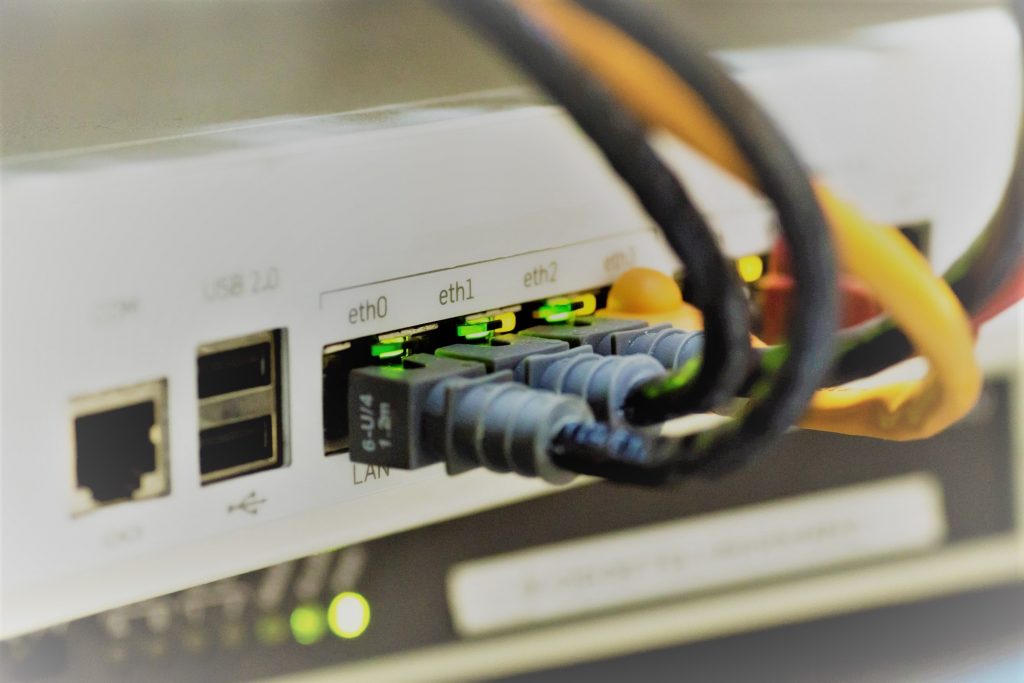 Why Monitor?
Monitor can install future-proof network solutions that use the latest cabling standards. We can design, upgrade and install the newest solutions.
View our website to learn more or call us today.