Email services have become the backbone of the internet. Although many other methods of digital communication have been tried, such as now-defunct Google Wave, email has remained the de facto online communication medium.
According to a recent survey, more than 4.5 billion people now use the internet and around 4 billion of these people are estimated to have an email account.
What is so great about email?
E-mail is a fast and reliable form of communication and is considered to be a cost-effective way to communicate, with many email providers offering services for free. Unfortunately, email can also be a way for malware to spread. Email is also decentralised meaning it is not reliant on any single company so any organisation can set up an email account. That is why we are going to look at 4 tips for staying safe when using email.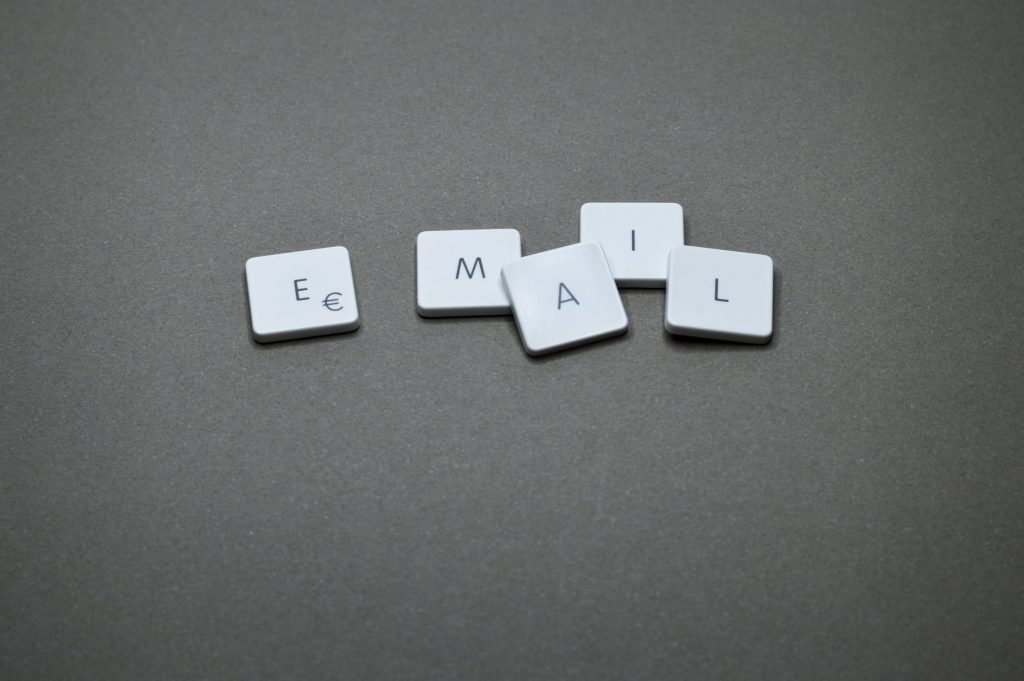 Do not open attachments from unknown senders
Many types of malware spread through email attachments. Unfortunately, many people don't realize they're being infected until it's too late. This is because malware can often be disguised as something else, such as a file with a file type that is harmless or commonly used. It is best to avoid opening attachments unless you are absolutely sure it is safe.
Don't click on links in emails from untrusted sources
If you receive an email that contains a link to an external site, do not click on the link. Instead, copy and paste the link into the browser address bar. This way you will be able to see exactly where the link is taking you and whether it is safe or not. Alternately if a link is for a popular online website then using a search engine, or going to their site directly can prevent you from being directed to a spoofed website.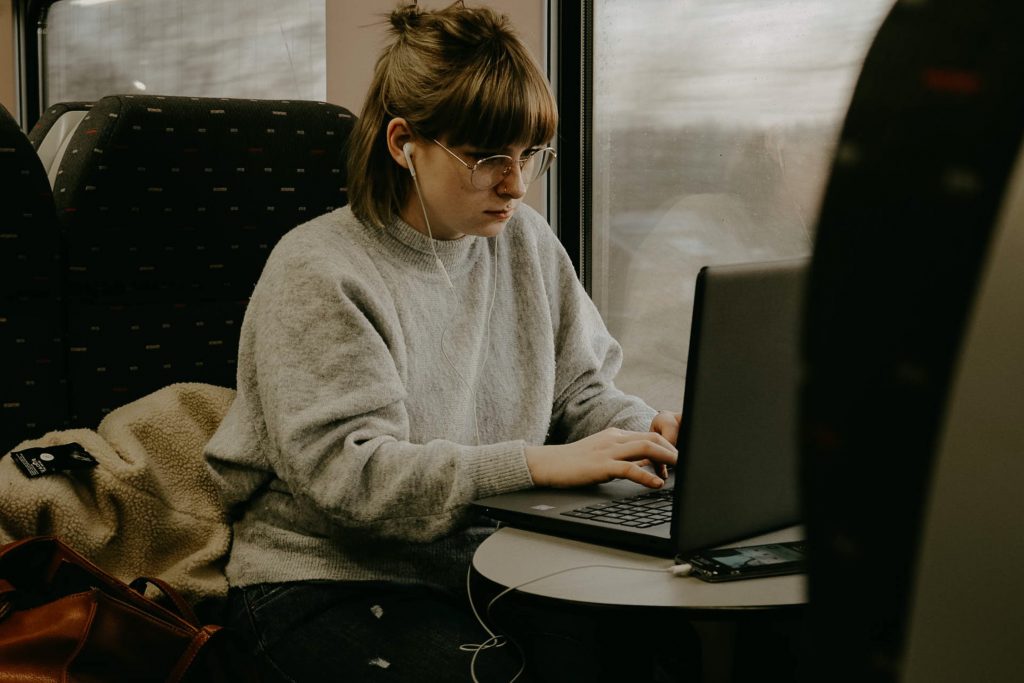 Check for email spoofing
Some malicious actors can use a false email name. Always double-check the actual email address instead of relying on the name they provided. To do this in outlook, double click on the email address and this will display the email address used to send the email.
ProTip: Monitor can provide managed Google Mail accounts that offer enhanced protection against spam and viruses for your organisation.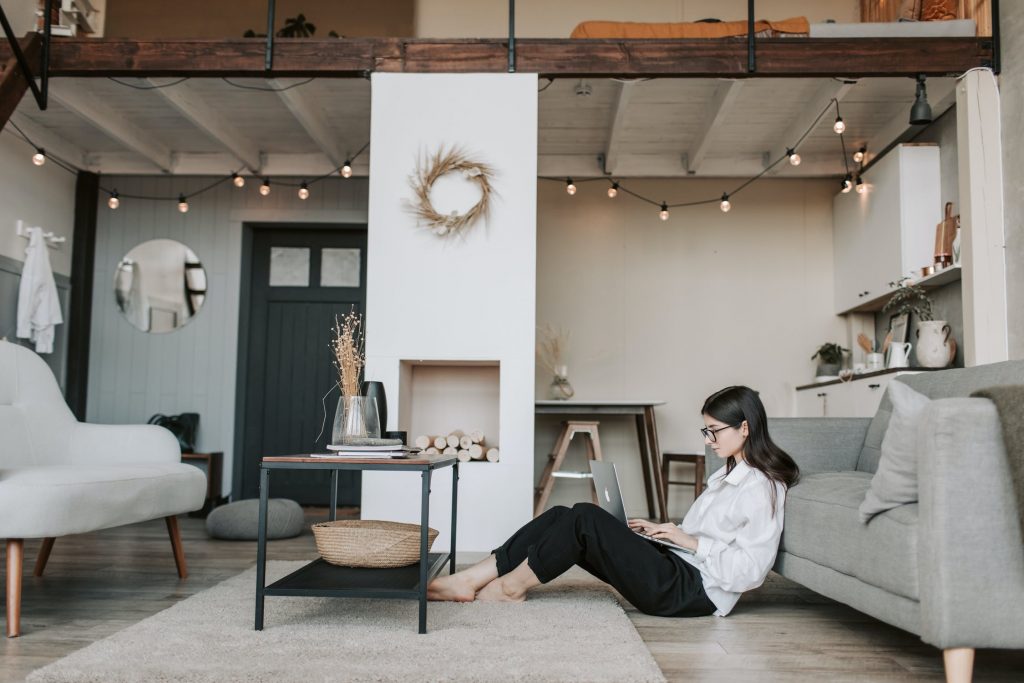 Use Antivirus and AV scanning.
Always scan attachments with a trusted antivirus program. Managed antivirus solutions have more resources, better detection rates, and a better track record for stopping malware than free programs. Speak to Monitor about adopting a professional antivirus solution. Talk to Monitor today about keeping your network safe.