It is no surprise that the trend towards working from home has accelerated over the past two years. There are many jobs that cannot be done at home, but for many staff who can work from home, there have been both pros and cons to doing so.
We should acknowledge the important role digital technology has played in this transformation. VoIP (Voice over internet protocol) and the rise of affordable high-speed broadband, as well as secure email and messaging services, have enabled staff to be as productive at home as they are onsite.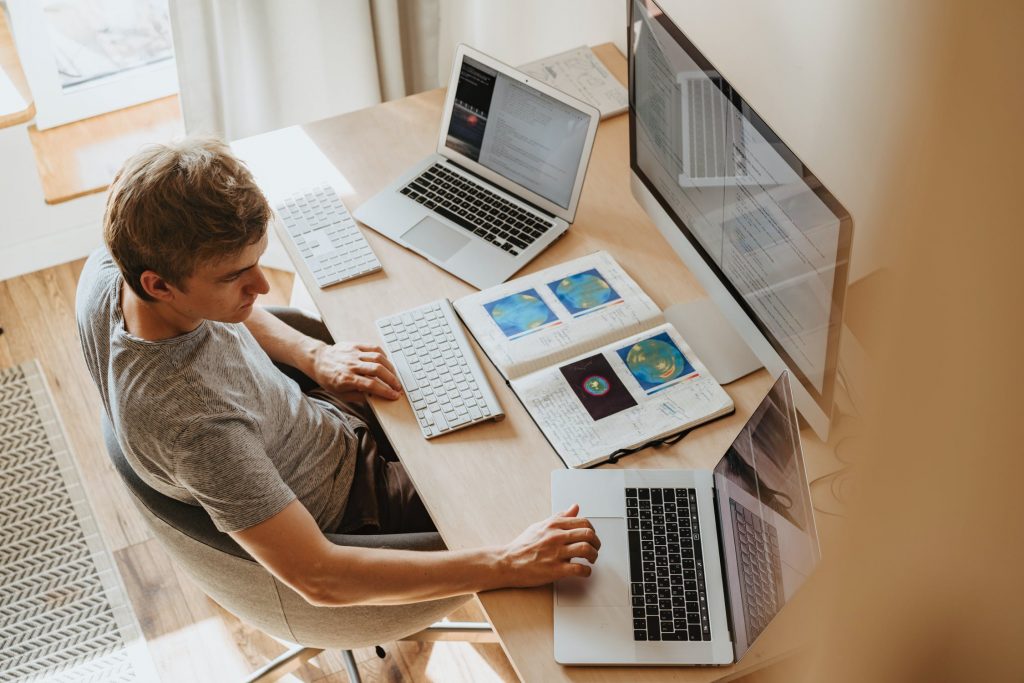 Advantages
Many businesses that offer working from home have seen a reduction in sickness absence, improved productivity, and a better work/life balance due to having to commute less. Some employees who find it hard to concentrate at home may opt for a coffee shop or a library setting, both of which often offer wifi connections, though it should be noted many people find it much easier to concentrate at home when they really need to get tasks finished.
ProTip: Whether you are working from home, at a remote site, or even another continent, Monitor has the tools to ensure you are protected, connected and in control.
Another advantage is reduced commute times, which can give workers an extra hour of sleep and free time. There are also environmental benefits to working from home. With fewer people going into the workplace every day we see a reduction in the number of cars on the road and public transit will be less crowded. Working from home also offers more flexibility for workers and potentially lower overhead for employers as less office space may be needed.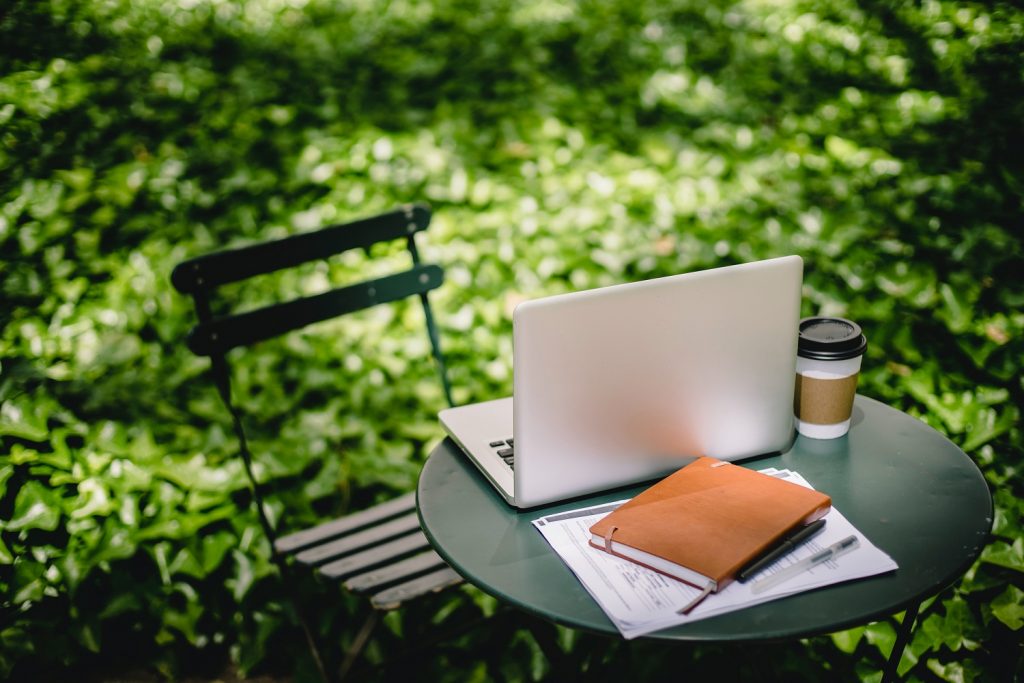 There are many software tools that can enable greater productivity working from home such as Monitors VoIP solutions. Our softphone app allows workers to use their work-phone on almost any device – even their mobiles, which can enhance their security and enables call redirects.
Monitor can also supply VoIP handsets and have an app to turn your computer into a phone complete with all the advantages VoIP brings. Another huge advantage to using the softphone app is its Microsoft Teams integration, you can easily attend the Microsoft Teams office meeting from almost any device.
Leading voices in the tech industry have pointed to research that suggests working from home can result in increased productivity as well as providing a better work-life balance, a wider workforce talent pool for hiring and greater employee inclusivity and retention.
ProTip: Monitor also offers managed Office 365 & Google email support – enabling you to take your office with you anywhere you go.
Disadvantages
Whilst there are many advantages to working from home, some people who have worked over the pandemic may have felt more isolated from colleagues which may also lead to less innovation. There have also been concerns about the impact remote work could have on trust, company culture, mentoring and how employees collaborate.
ProTip: Monitor can supply and install IT and CCTV equipment. If you have a need for a bespoke quality setup we can help. We can also build in redundancy and supply everything from Laptops, Desktop, Servers, Cameras, Firewalls, Switches and more.
To mitigate any negative effects its recommended that colleagues have more frequent informal catch-up meetings as well as informal chats when working remotely. The idea may seem slightly counterintuitive at first but informal talks about family, pets, hobbies, sports, or general life can boost team morale, build friendly working relationships, and can often lead to other conversations; the kind that spark breakthroughs and boosts innovation.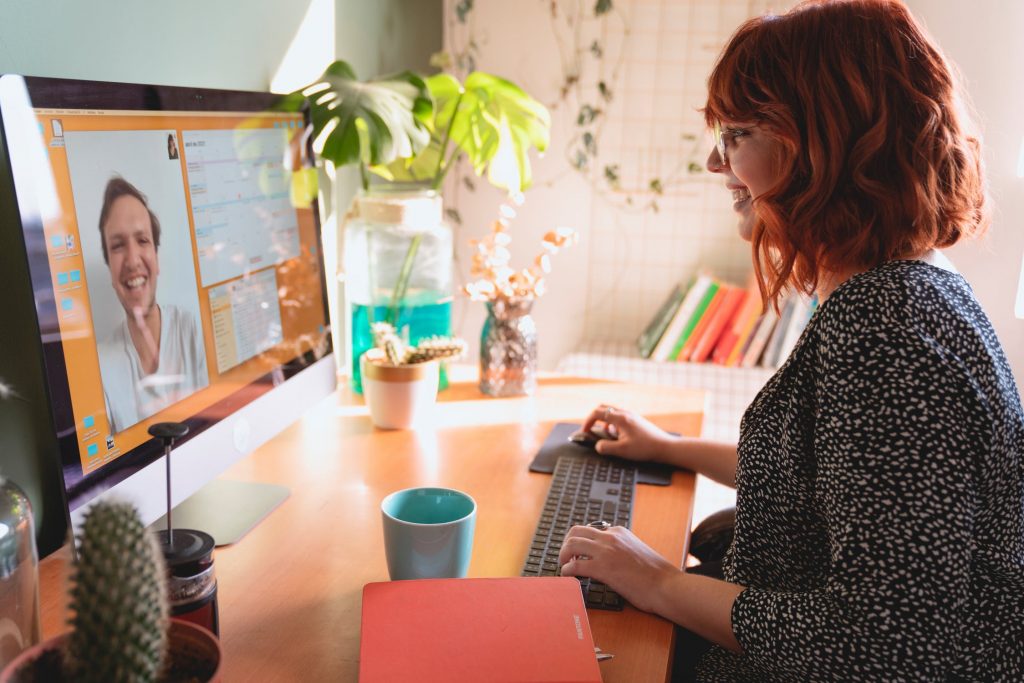 ProTip: Monitor can install Internet lines, both high-speed ADSL and Dedicated Leased lines which offer the same super-fast upload and download speeds. Perfect for a home office with high-resolution video calls, streamers or high data transfer rates.
Another great idea is to build a home office workspace you love to be in. The ideal area should be quiet or have light music if you prefer and ideally should have natural sunlight coming in through a window. Maybe you could add a plant or a cherished picture to your desk, so you really feel more relaxed. Additionally, you could use some of the money you saved on commuting on a nice coffee machine or smoothie maker so you can always stay hydrated. Another great tip is investing in a nice fruit bowl, so you always have access to a hydrating and healthy snack.
It should be noted that whilst the IT industry has embraced remote working, finance has generally opted to get employees back in the office following the pandemic.
ProTip: Monitor offer two-year encrypted backup at a secure site which is perfect for keeping your mission-critical data safe. An ideal solution to guard against your alpha site going down.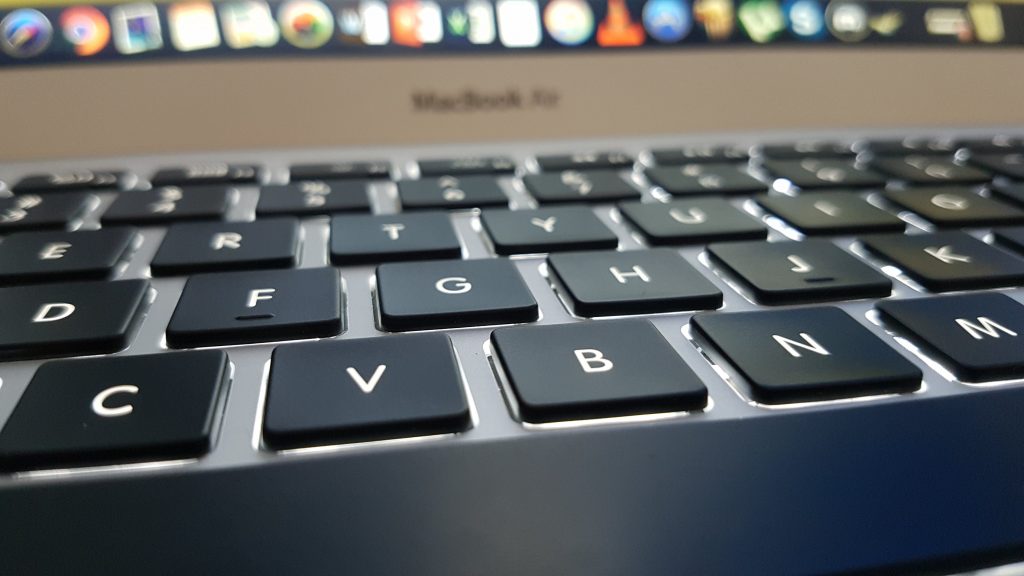 Conclusion
It's clear that working remotely and in the office, both have their advantages. Perhaps a hybrid model will emerge over time that features both. Many employees look for companies that offer some flexibility.
According to software company Buffer's 2021 State of Remote Work report: '97.6% of those surveyed would like to work remotely at least some of the time for the rest of their career'.
ProTip: Monitor can supply you with the Exclaimer Email signature controller – making sure your signatures look perfect every time, even when mobile.
Is remote working here to stay? That really depends on the individual company and industry; whatever the outcome Monitor will be here to help create safer and more productive working both at home and in the office or school.
Contact us today to learn more.
Citations
Note: all images used are for decorative purposes only, sourced and used under the Pexels License and imply no endorsement of any product or service.