Technology has become incredibly important in our personal and professional lives. However, many individuals and organisations have little idea how effective their technology is, and when problems occur it can take critical time to diagnose and fix the problem.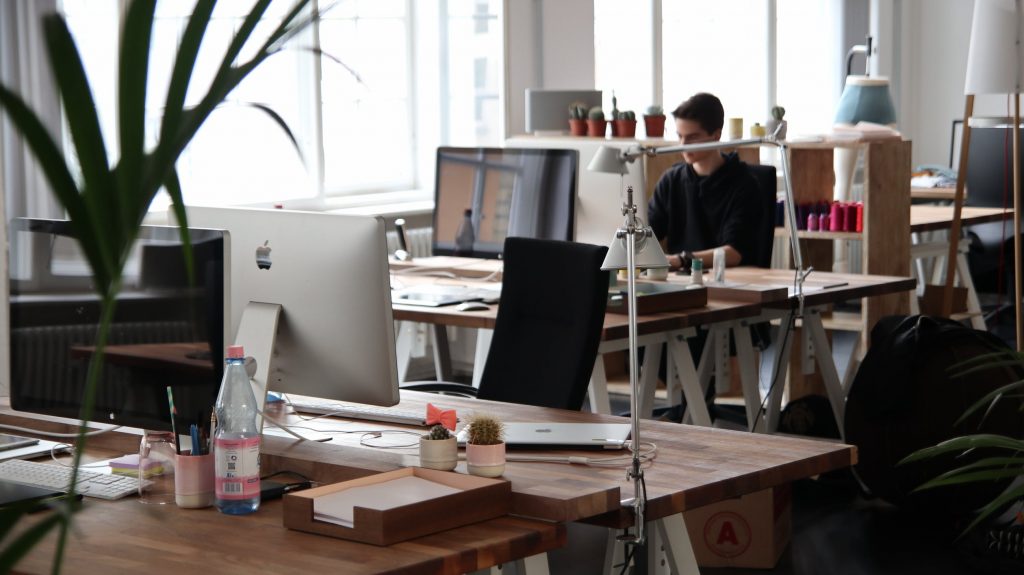 The problem becomes far worse when you consider how much work is done remotely and on smaller devices such as mobiles and tablets. These devices play an important role within many organisations but are often not protected to the same level as our laptops and computers.
To add to the problem further, with many of us working from home, how can we be sure our devices are optimally protected and monitored and do not pose threats to the broader network. This is where remote monitoring and management comes in.
What is RMM and how can it protect my organisation?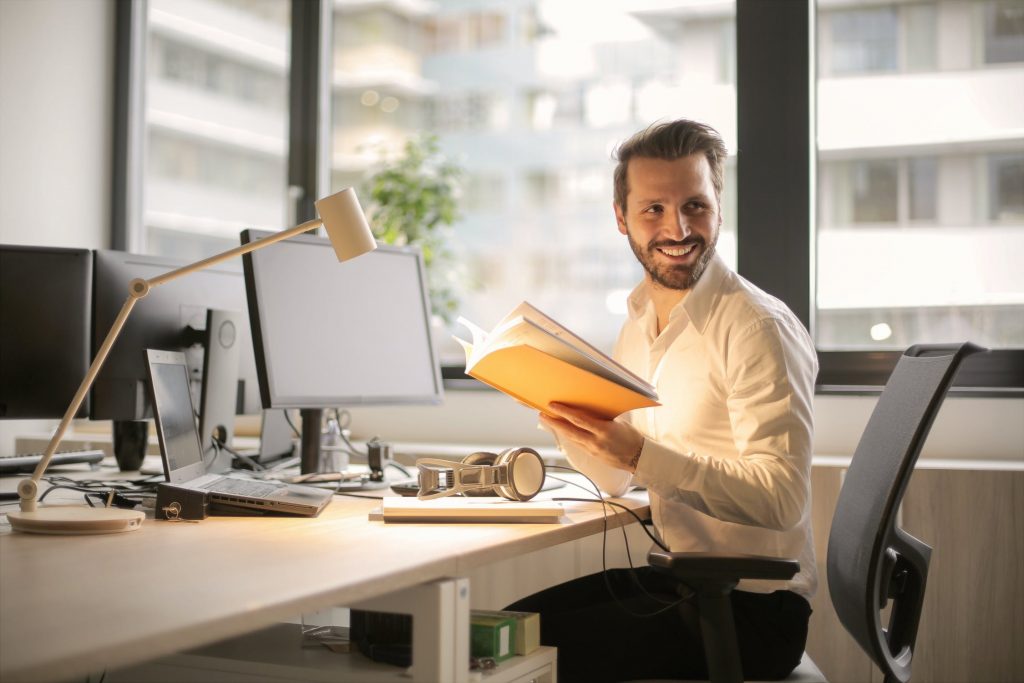 Remote monitoring and management (RMM) is a kind of application that allows companies to protect, update, fix and monitor your systems remotely.
This kind of technology monitors the device and not the user, it is unintrusive and checks to ensure every device is functioning optimally and is protected from threats. We can monitor your businesses devices, networks and endpoints, protecting your data and systems. Once identified problems can be fixed either remotely, by your team or with an in-person visit. The advantage here is when a problem is detected it is much faster and easier to fix than waiting for a network to fail without knowing the cause, which leads to greater loss of productivity and inconvenience.
Monitor can install our solution on almost any device on your network and we can set up alerts to inform you and your team of any problems.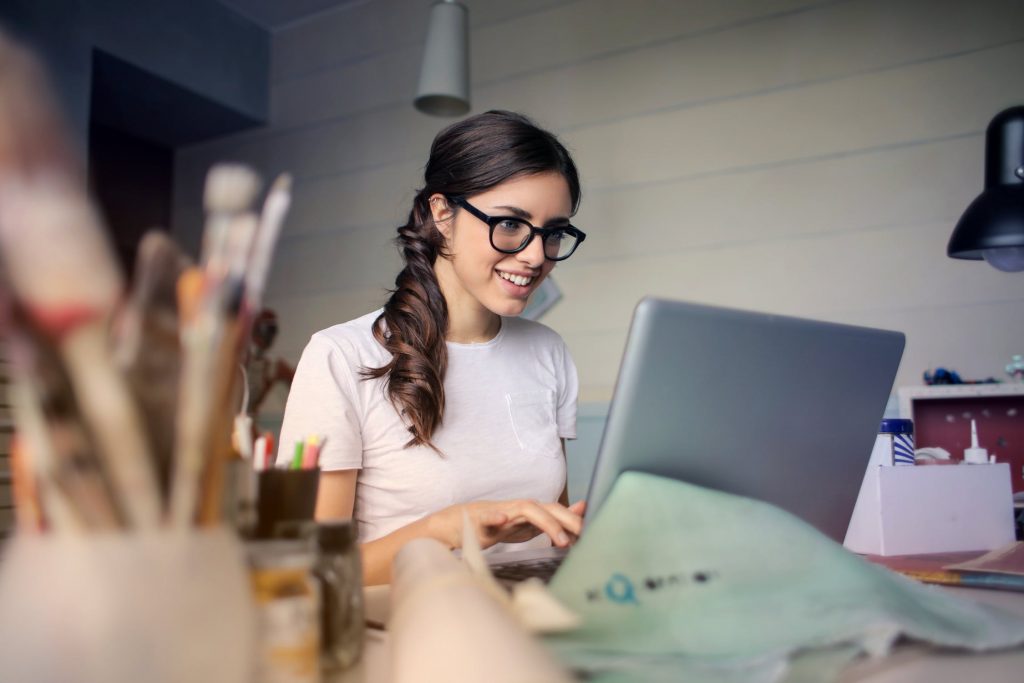 This solution can also help upgrade software and operating systems, keep antivirus software updated and keep your systems in tip-top shape.
Our solution offers real-time monitoring and alerts allowing those problems to be fixed before they cause extraneous problems like customers being unable to use your services. Protect your team, your systems, and your bottom line by detecting problems before they become serious.
To find out more contact us today