Finding the right support provider is not a decision to be taken lightly. Your organisation will likely be working with the support provider for a number of years. It is important to find an organisation you can trust if you encounter a difficult problem. It is also important to go with an organisation that is responsive to your organisations changing needs over time.
We have put together a checklist of questions you should consider when looking for the right IT Support Provider:
What geographical area does the organisation cover?
An increasing amount of support is provided remotely; however, it is important to consider where the support company is based if you need a callout. Monitor are a leading IT service provider based in South East England.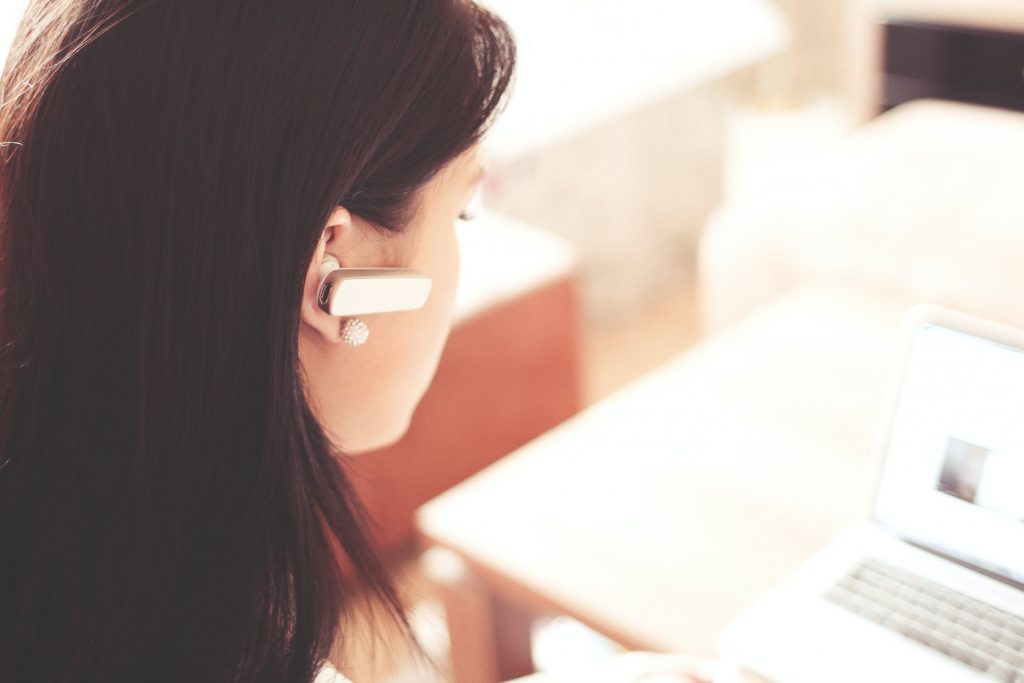 What exactly is supported in your contract?
It is important to be explicit about your IT requirements and future plans. Look for a company that makes clear what its expertise are in advance. When in doubt, ask what services are covered and what costs could be involved. Monitor are always upfront about exactly what services we provide and about any costs involved.
Does the support organisation offer secure remote backup?
Whilst many organisations offer IT support to varying levels, choosing an organisation that can protect your data at a remote secure site is something you should look for. If your alpha site were to go down, you may end up relying on your backed-up data to keep your organisation functioning.
Does the support organisation have expertise in cybersecurity?
We have seen the global cost of cybercrime skyrocket, according to Atlas VPN, to over $1 trillion US dollars globally, as of 2020. It is important to look for a company that has expertise in managed security solutions. Managed solutions can protect your organisation 24/7 with an enhanced level of protection compared with an ad-hoc approach. Look for a solutions provider who can offer protection to your whole network including devices. Monitor specialise in tech support and cybersecurity offering a greater level of protection.
Are there different levels of IT support?
It is important to find the right level of support to match your requirements. Look for an organisation that is responsive to your changing needs. Managed support providers are the gold standard and can offer far more utility than ad-hoc providers, who may not know your system.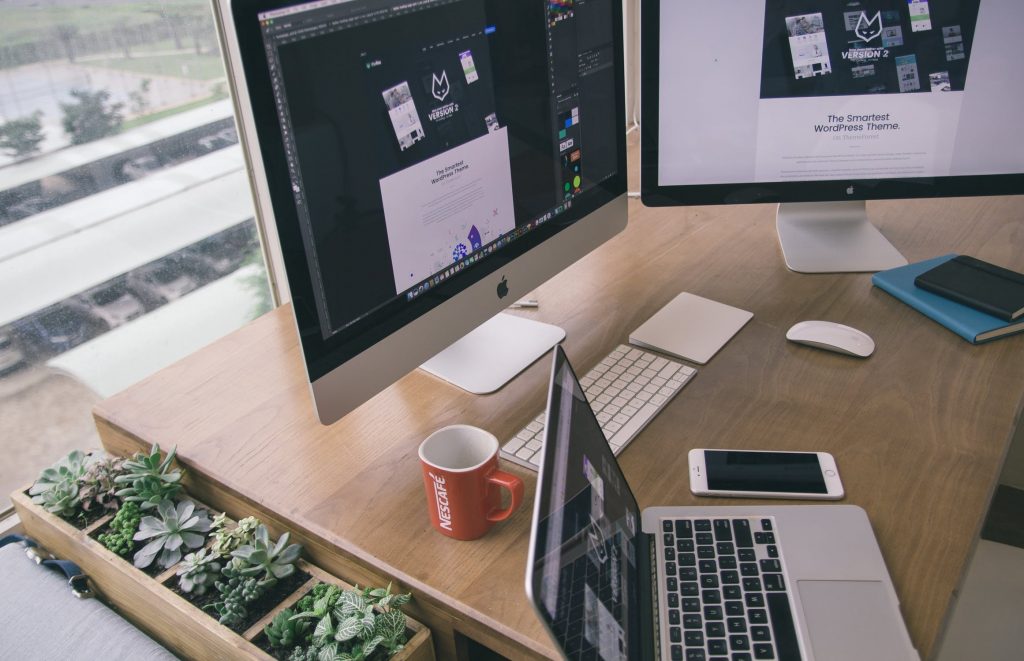 Do you provide remote management and monitoring?
Proactive prevention is better than a cure. Monitored solutions can help prevent malware and hacking attempts made against your system. Look for an organisation that can monitor your system 24/7 and prevent problems before they bring your system down. Monitored systems can automatically flag up problems making their repair much faster, potentially reducing, or preventing downtime.
Will we get a known person to provide assistance?
Having a single point of contact at your IT support company can be extremely reassuring when you have a problem. They can get to know your business and can help understand your IT goals. At Monitor, you can depend on our friendly team of engineers who will help you individually. Our team share expertise to find you the best solution. We offer unlimited IT support and assistance.
Is the support organisation independent?
Look for an impartial company that can make recommendations without being contractually tied to one supplier or another. That way you know the advice you receive is not biased towards one supplier or another.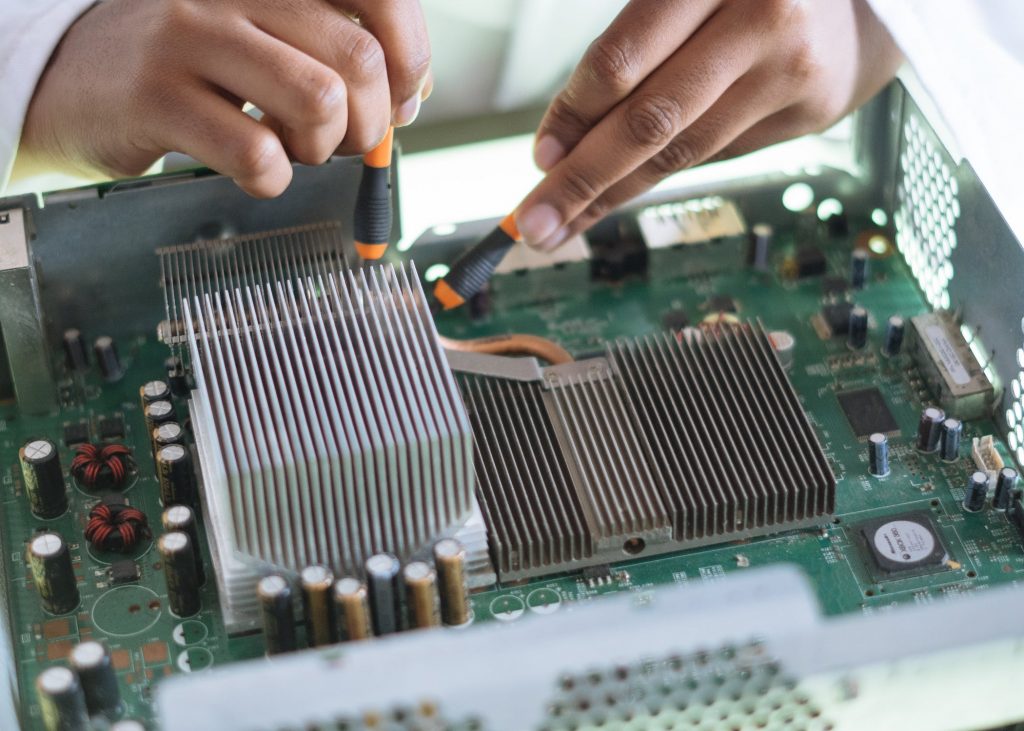 Is it easy to raise IT problems?
IT problems can be frustrating, so select an organisation that is easy to contact. When you contact the organisation can you speak to an engineer, or do you have to jump through call centre hoops? At Monitor we are a team of dedicated engineers who live and breathe technology, not a call centre. Our priority is fixing and keeping your system running optimally. Call or email us to get a speedy resolution to your problem.
If I phone you, will I be able to speak directly to a technician?
It can be frustrating to have an IT problem, only to have to speak to first, second or third tiers of support personnel, who may ask the same questions over and over, after a lengthy session stuck in a calling cue. At Monitor we believe you should be able to speak to an engineer who can assist you as quickly as possible.
To learn if Monitor is right for you speak to us today.