Today we're going to look at the importance of risk management and how a single point of failure can cause devastation to organisations that don't act to minimise them.
What is a Single point of failure?
In Greek mythology, Achilles was the greatest hero of the Trojan War. His strength and ability were known by all. As a baby, his whole body was made invulnerable, apart from his heel which was overlooked, and later became his downfall.
A Single point of failure (SPOF) can be any aspect of your organisation which, if it failed, would cause massive disruption. Like dominos, the failure of one piece of equipment, such as a server, can knock out your file system, which could knock out your whole network. Building resilience and getting rid of single points of failure can help protect your network and organisation from disruption.
Years ago, it was reported that the staff at Pixar nearly deleted the animation for Toy Story 2 after someone mistakenly ran a command that removes everything on the file system. Fortunately, a member of staff working remotely had a backup of the files that were lost, saving the company potentially tens of millions in losses. This highlights the importance of backup and resilience in network design.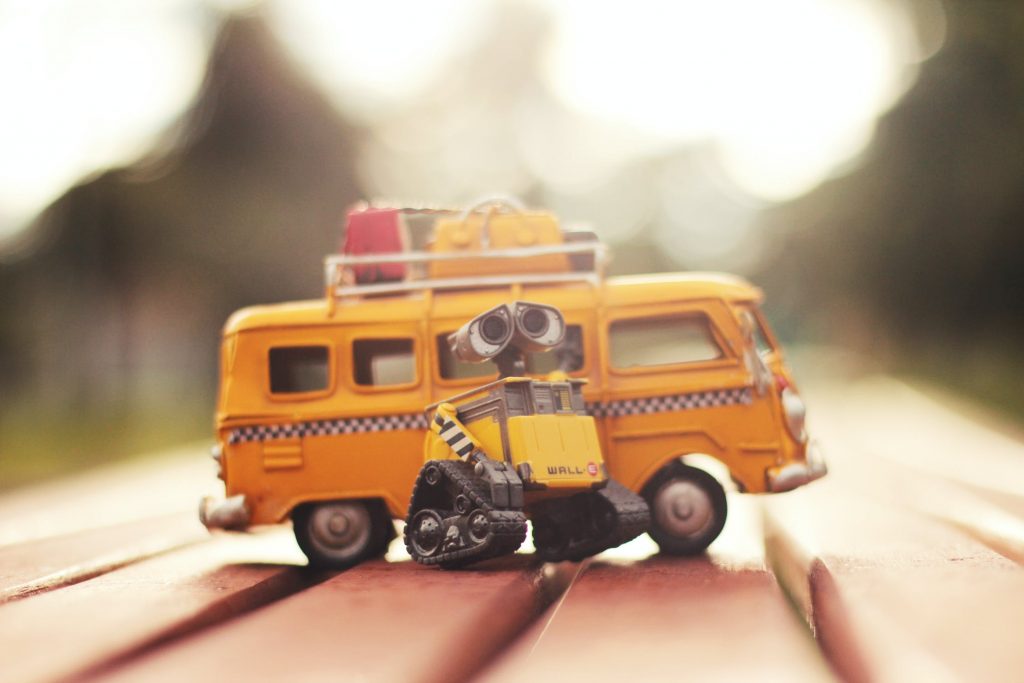 Single points of failure can include:
Having a single server with vital files and critical software.
Solution: Build server redundancy into your network. Monitor can procure and install hardware like servers to make your network more secure. Monitor also offer multi-year backup at a secure site.
Power outages can disrupt your computers and devices, especially servers that may be running critical software your clients depend on.
Solution: Uninterruptible Power Supply (UPS) units can prevent interruptions to your computers, servers, switches, and modems. This kind of solution is especially important if you need continuous computer uptime.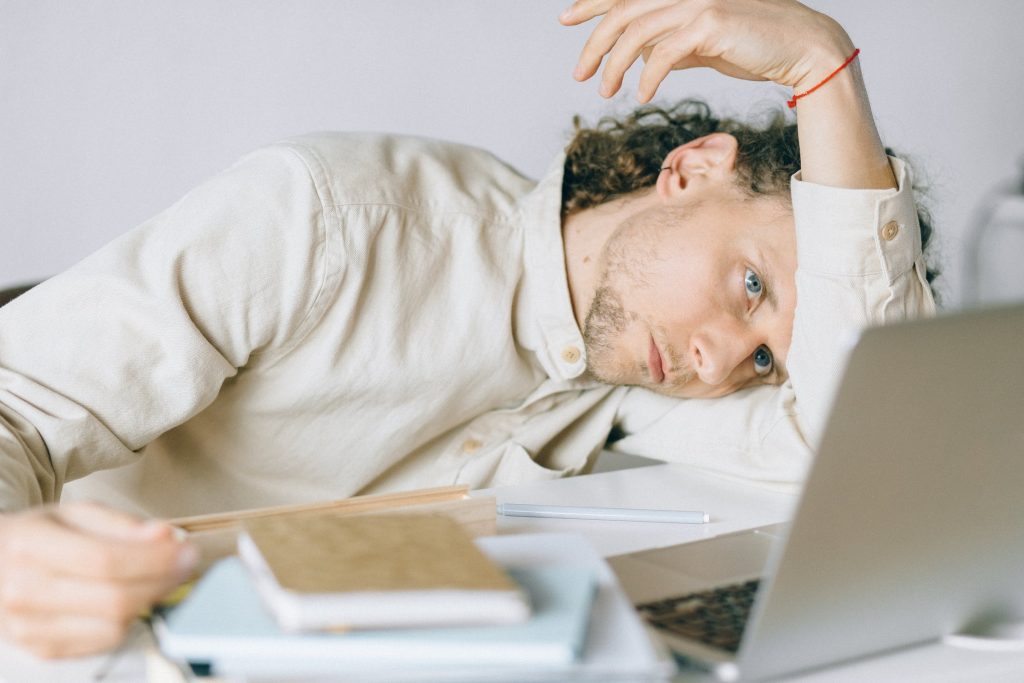 Your primary location could be a SPOF too. In the event of a fire, a flood, a major weather event or a road closure you could be prevented from getting to the office.
Solution: Moving more of your services to the cloud can help build resilience and enable you to work anywhere. Monitors softphone app allows almost any device to connect to Microsoft Teams meetings and allows your team to turn their mobile into a VoIP works phone.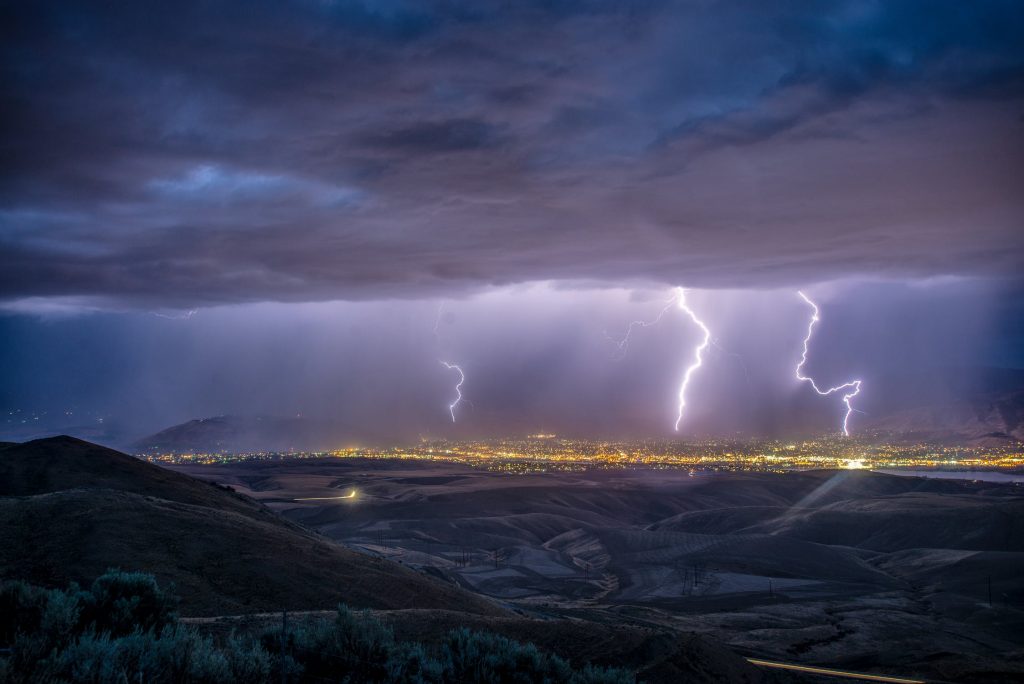 A vital member of staff, such as an in-house IT expert who knows your system is sick or leaves the organisation, leaving you with a critical skills gap. Even if you have two members of staff with critical knowledge, one could be on holiday and the other may be sick or unavailable.
Solution: Monitor's team of friendly engineers can offer tech support solutions. We can provide unlimited IT support helping your organisation fill in the gaps and protect your system from failure.
Failure to minimise risks can be devastating.
Contact Monitor today, we can build resilience and redundancy into your network helping protect your business from critical failures.