Why you should consider adopting video for your organisation.
In this post we will explore how video can add value to your business or organisation and will provide tips on how long video should be on some platforms.
There are many reasons why you may want to include video. Videos tend to hold the audience's attention better than still images, they can reassure customers about certain products and services and provides an alternative to the audience to just using text and images. Many websites such as Amazon support video adverts which can boost sales.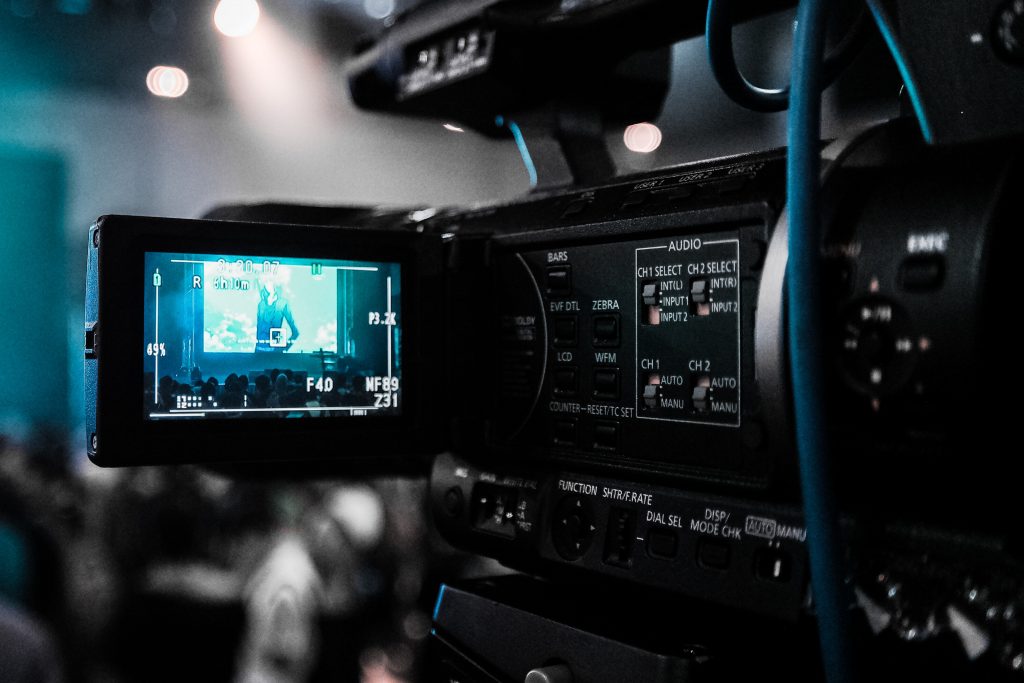 In the UK, the literacy rate is around 99%, which means one in every hundred people may struggle to read and write. That number works out to roughly 650,000 people in the UK alone. Video may open your product up to a wider audience and promote inclusivity.
Whilst we are thinking about the subject of making your products accessible to a wider audience, including subtitles for larger organisations on videos also makes adverts accessible for a wider audience such as the deaf community.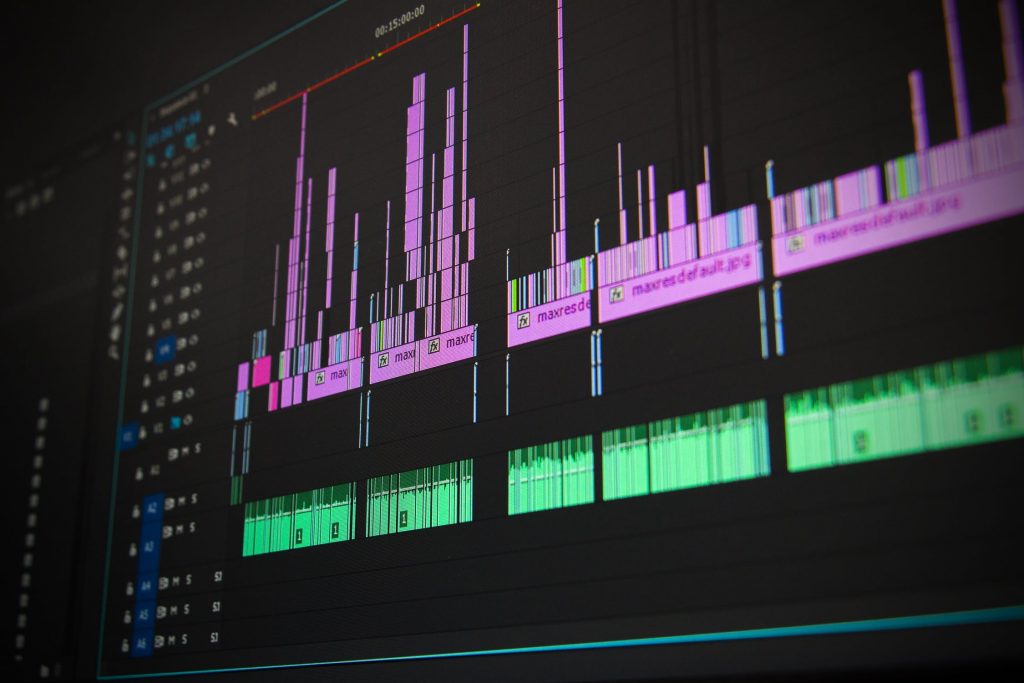 Before we dive in, quality video creation can take time. To create a highly polished video, a one-minute video can take up to an hour or more to produce.
This may seem a lot but consider many of the steps involved: you need to write a script, lighting, filming, asset creation, gathering images and logos, recording the sound, finding the right music, the editing and video rendering.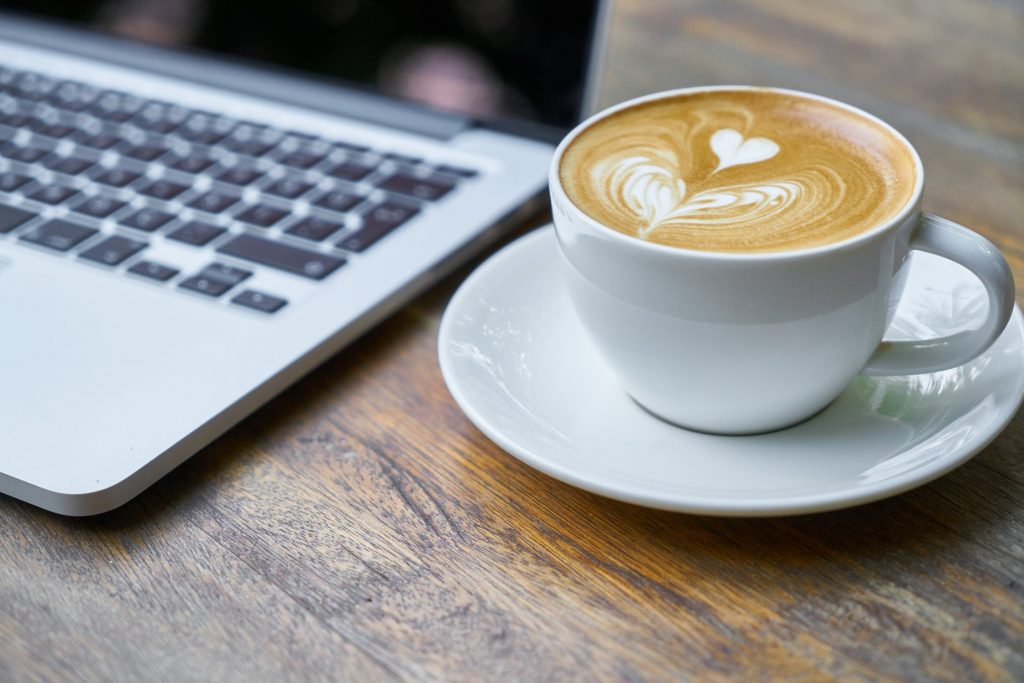 Do not let that checklist put you off though; creating video can be a rewarding and fun experience which lets you display your company culture as well as boosting sales.
Video sites such as YouTube and Vimeo have made quality video creation and hosting accessible to a far greater audience.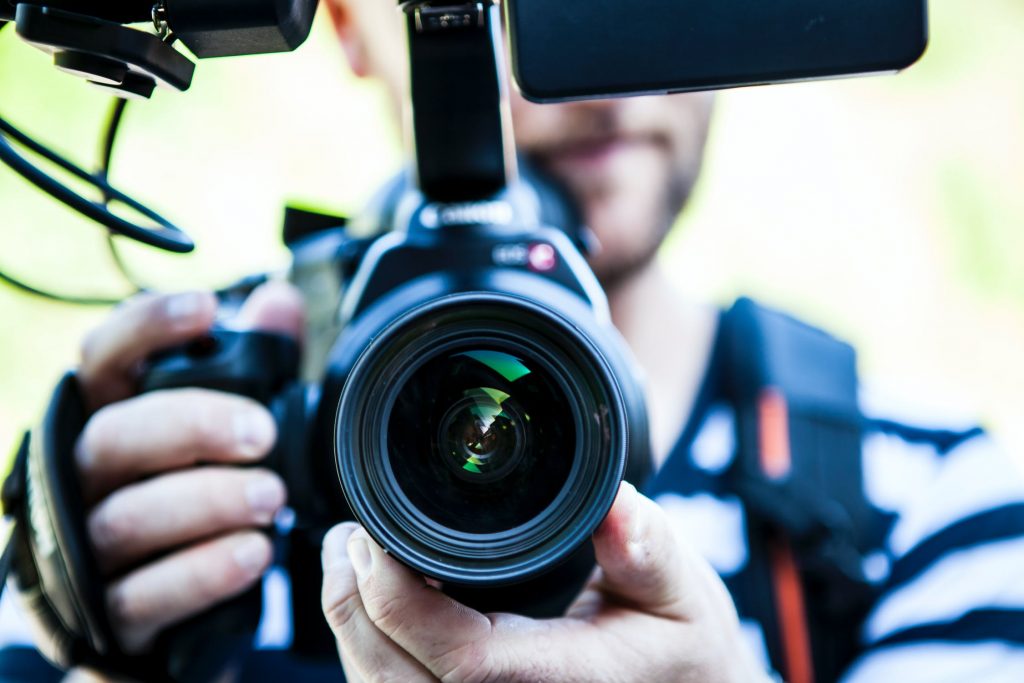 Monitor are professionals in procurement, instillation, software licence management and Cloud backup solutions.
If your organisation wants to invest in video, Monitor can help provide the infrastructure such as high-speed cabling, high volume storage for large video files and for streamers our high-speed ADSL lines and Dedicated lines allow for high video bitrates.
Dedicated lines have significantly higher upload speeds making video uploads and streams significantly easier.
Contact us today.
Recommended video lengths for social media.
| | | |
| --- | --- | --- |
| Platform | Ideal video length | Max video length |
| Instagram | 30 seconds | 60 seconds |
| Twitter | 45 seconds | 140 seconds |
| Facebook | 60 seconds | 45 minutes |
| LinkedIn | 60 seconds | 10 minutes |
| YouTube | 120 seconds | 12 hours |
Source: HubSpot.
To find out more about video lengths check out this article from Don't Panic.