Dark mode has been a favourite for many people who work with computers for a long time. Some people feel it reduces eyestrain, and if you use an OLED screen darker colours may slightly reduce your electricity use, but not with other technologies. We're going to use the two methods listed below for Google Chrome.
1. Enabling Dark theme in chrome.
Using google chrome, go to this link and click 'Add To Chrome'.
This will set the browser theme to black.

2. Make web pages black.
before we proceed, flags are experimental google chrome options and may not display every website correctly. If you are happy with this and still want most websites to be displayed in black, follow the guide below. You can also use the method below to turn off the features.
Open google chrome and in the URL display bar type the following text:
chrome://flags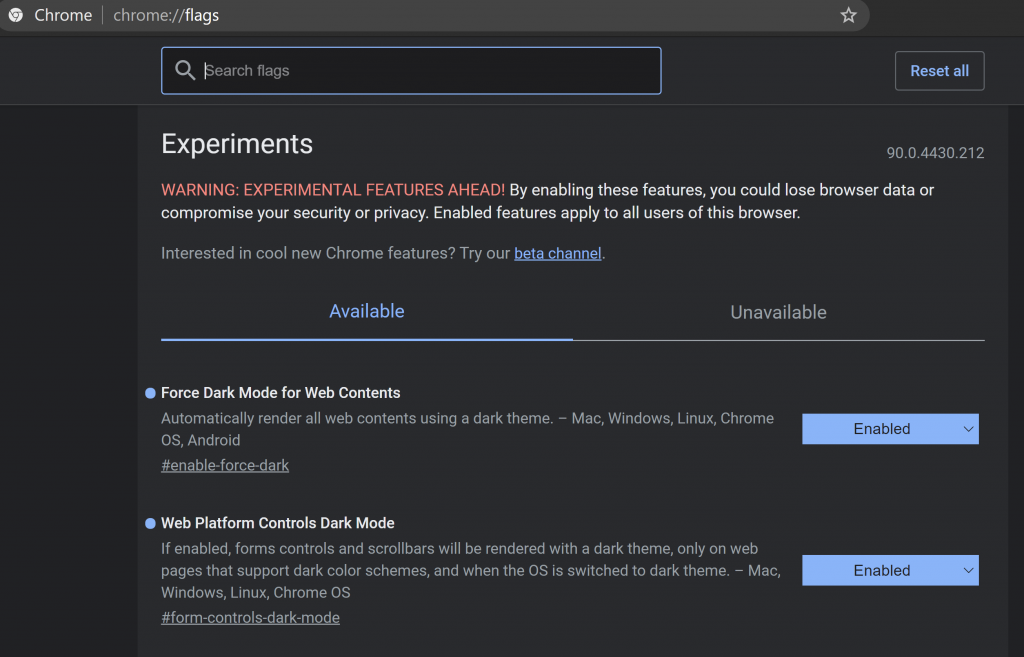 Note the warning from google.
In the search bar that has now appeared on the page which says 'search flags' enter:
Dark Mode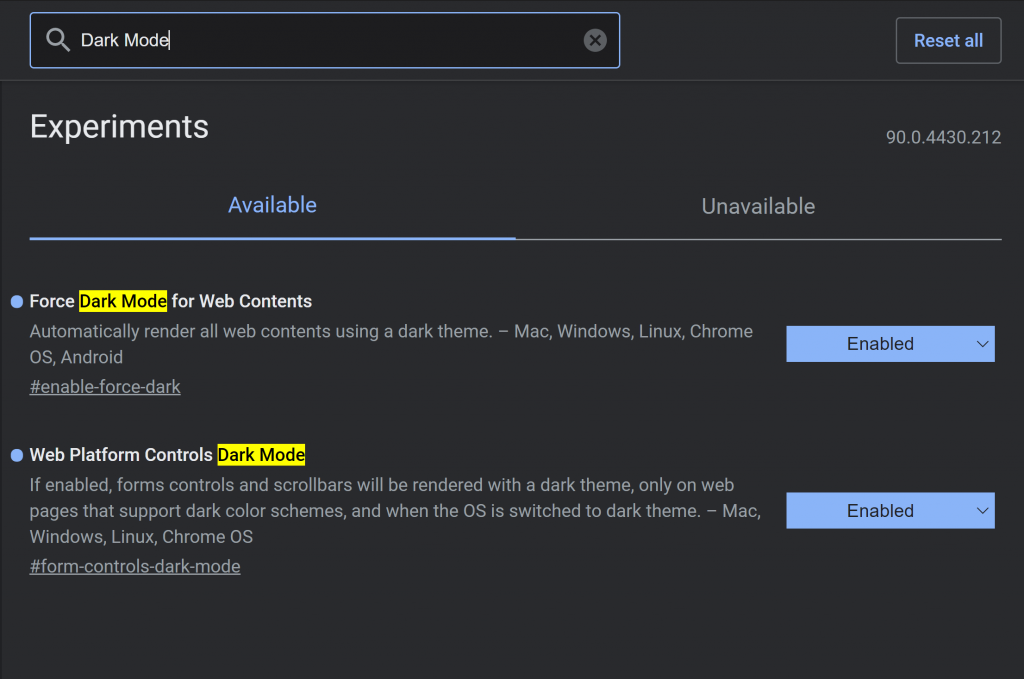 Turn on these options at your discretion.
If you want to use an App, consider Dark Reader – We are not affiliated with this app and take no responsibility for its use.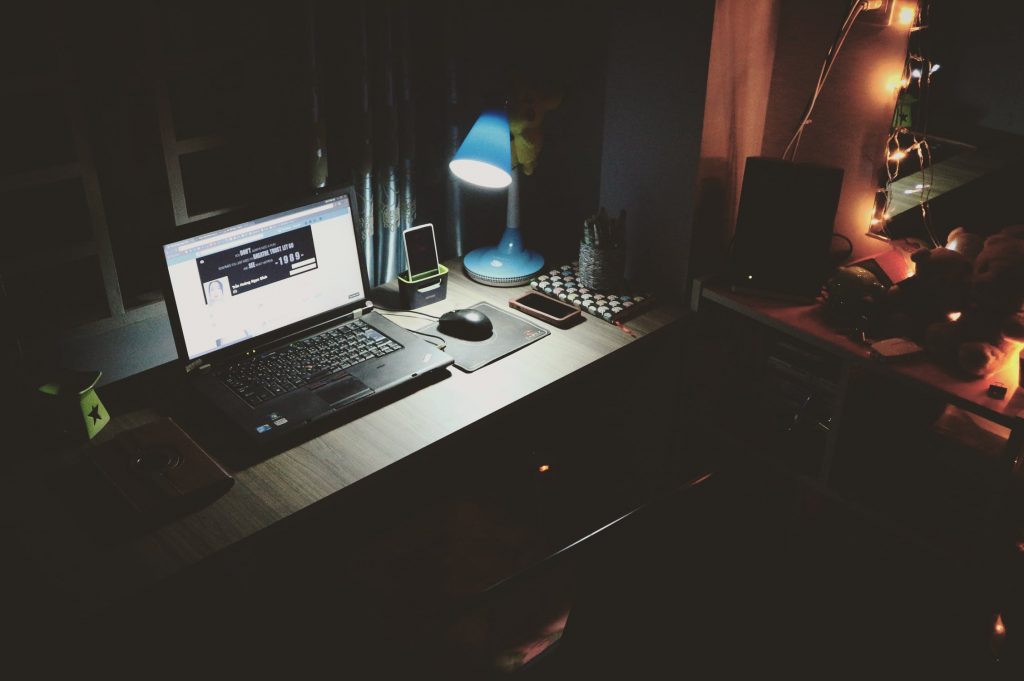 Microsoft Office 365 themes.
If you have an active Microsoft Office 365 subscription, then you will have the option to change the theme in Office. Monitor can supply and fully manage Microsoft Office 365 subscriptions and Google Email Support. Talk to us today to find out more.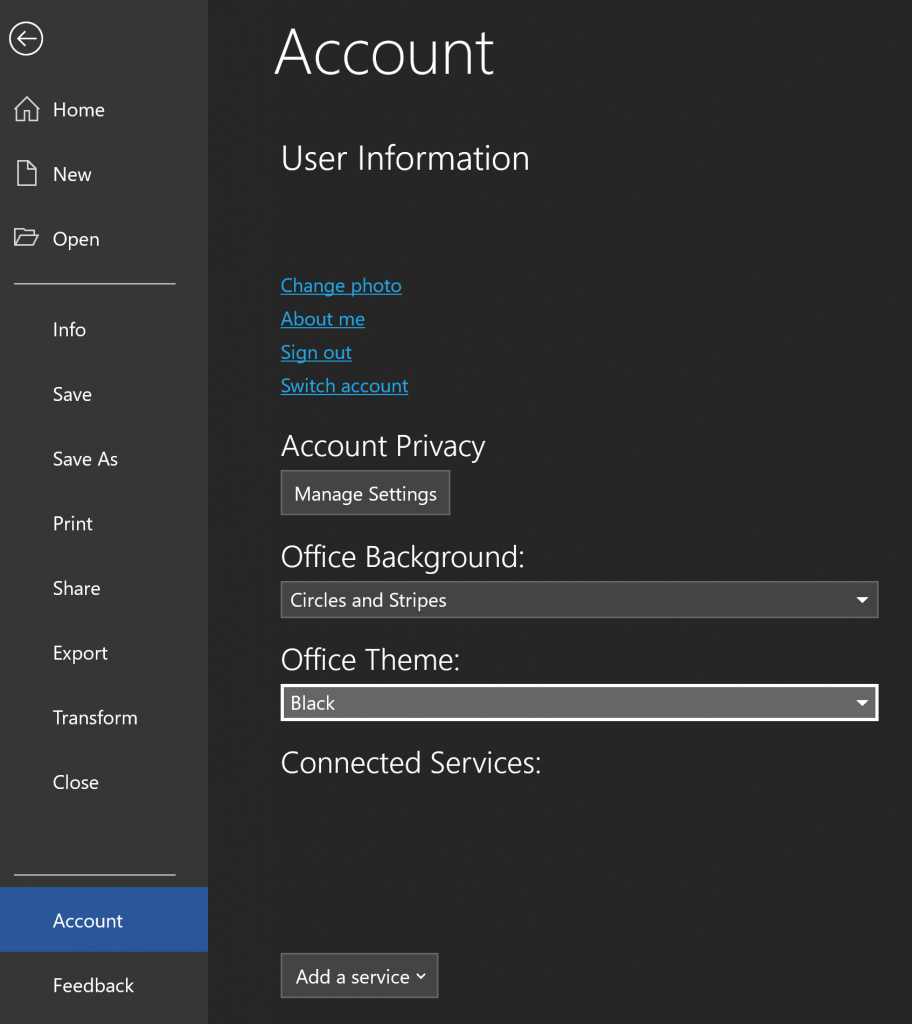 In Microsoft word go to File, look near the bottom of the screen for Account, and you should then see Office Theme option. You can then change the theme to another colour.
As previously stated you can go back to the normal themes using this guide too.