Here at Monitor we're experts at procurement and installation, so we thought we would share this handy guide to choosing the right computer for you.
The first choice you need to think about is how mobile do you need to be and what tasks will the computer perform. At Monitor we are not tied to any brands commercially so we can always give impartial advice. Computers come in many shapes and sizes.
The technical bit
The big difference in terms of the design of the hardware is Arm vs x86. Traditional larger computers and some laptops run on x86 chipsets which use more power but are also more versatile in terms of programming.
Mobile devices such as tablets, phones and longer life laptops generally run on Arm chips which use less energy but the programming is normally simpler. Put simply, Arm products (like phones) have longer battery life and x86 can run more complicated tasks.
Larger Computer stacks
Larger Computer stacks are great for heavy workloads such as video editing, creating music or high-end gaming, but they can be more difficult to transport. Components for larger PC's tend to be slightly cheaper when compared with their laptop counterparts and cooling tends to be easier, with water cooling and larger fan options being available. A favourite for PC gamers and anyone wanting to push their machine to the limit.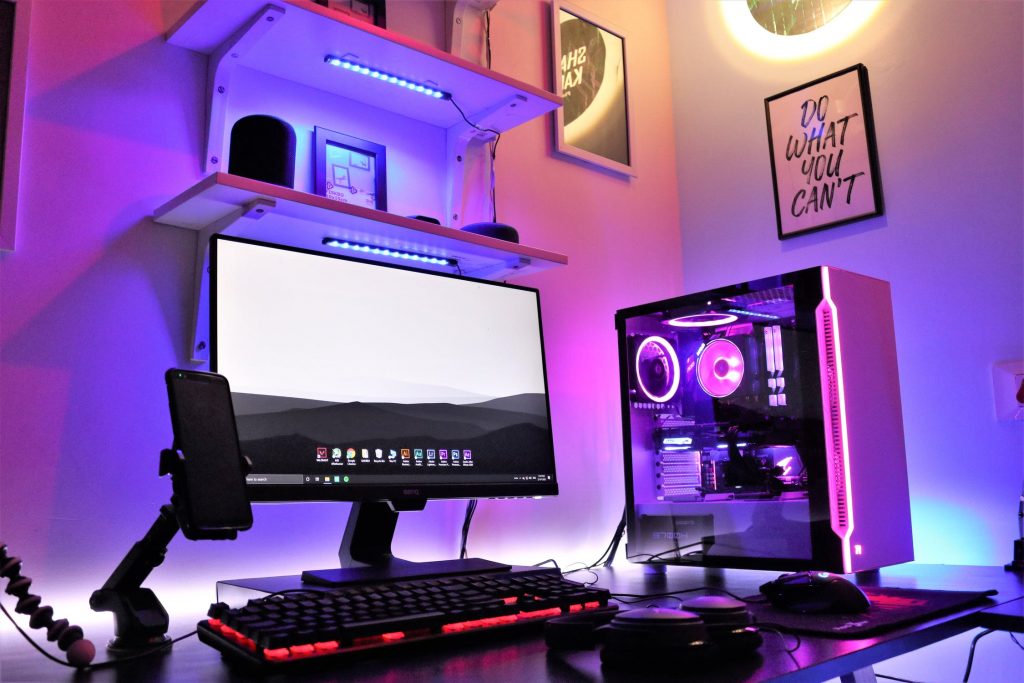 Micro-PC setups
This kind of PC or Mac has a smaller stack and may use smaller components from something like a laptop. This kind of computer is far more portable, may have slightly better cooling and may also retain a greater ability to be upgraded than some laptops. Perfect for an office where space is important.
Summary
Computer stacks remain very popular when you need a lot of processing power or have workloads that require hours or days of processing such as 3D rendering or 4k+ video production. The advantage is you can select any screen and peripherals you want and some PC's feature advanced cooling and lighting.
PC & Mac based standard Laptops
These are the perfect mobile computers. These are great for anyone who wants power on the move and their smaller form factor means they can take up less space. Most laptops can be connected to larger screens when that is desirable and many can fit in a custom designed bag. Many modern medium and high-end laptops feature a huge amount of processing power even if the cost is slightly above their stack PC counterparts.
Some companies now supply staff with their own company laptop enabling work on the train or at home when it is called for. Many standard laptops have integrated graphics which can give good performance but cannot usually be removed. Generally, Macs have some very good dedicated software but PCs can run a wider range of programs.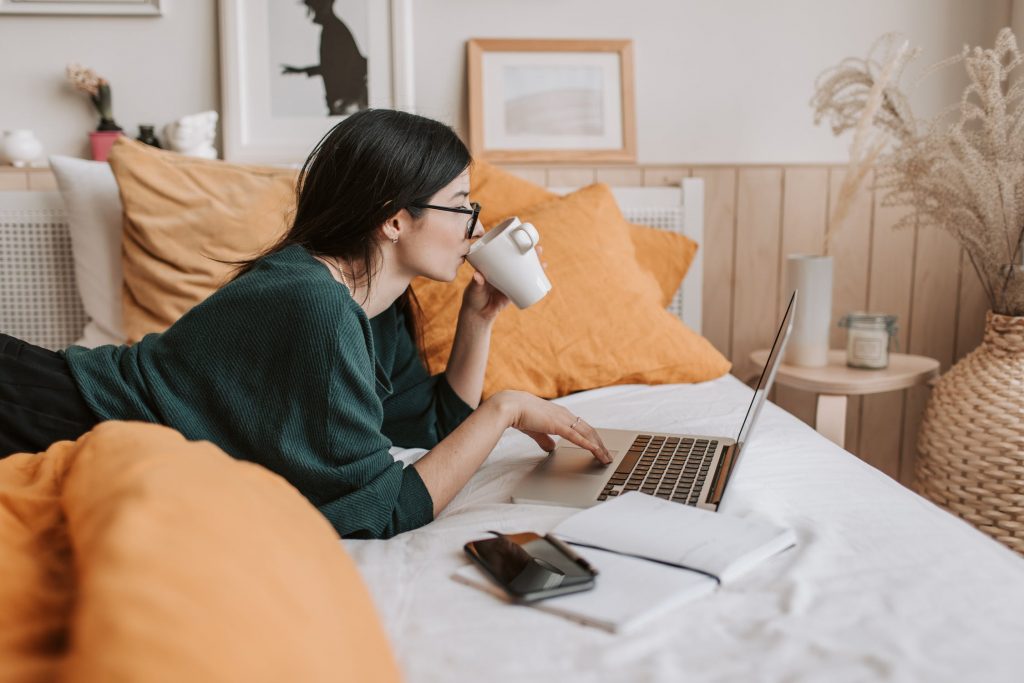 Gaming laptops
Another option that retains its smaller mobile form factor is the gaming laptops. These tend to be larger than standard laptops and may come equipped with heavier duty graphics cards. These are great for graphically intense work such as gaming and 3D rendering.
Unlike standard laptops which typically focus more on CPU performance, these laptops will focus more on graphics performance and may have upgradable graphics cards prolonging the useful life of the laptop. Gaming laptops focus more on graphics instead of just general processing.
Chromebooks
Chromebooks can be great if you do not expect to be doing heavy gaming or large workloads. Chromebooks focus on providing the best experience for light users who may use office applications, watch videos, write emails or perform lighter workloads, though there are also high-end Chromebooks with some features worth considering.
Chromebooks tend to be very quick to load and sometimes rely on cloud integration. Chromebooks can also offer great features like long battery life.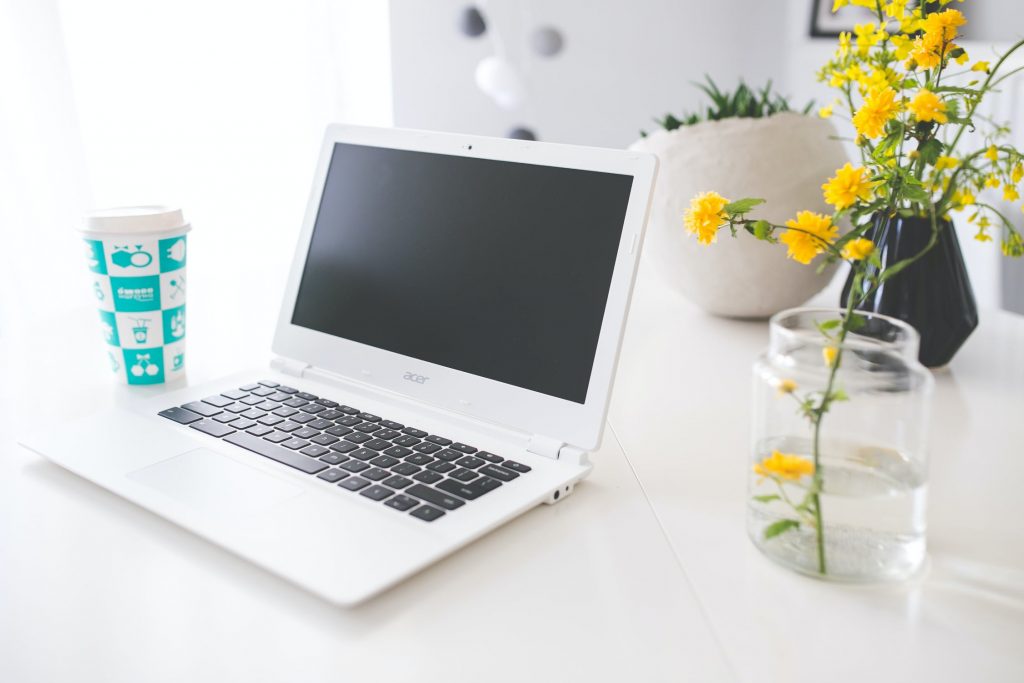 Mobile Phones
It is worth mentioning the computer we probably have in our pockets. Modern phones have some great features, such as the ability to output video to a larger screen and can utilise mobile keyboards and mice.
There is also an impressive number of apps such as Office 365 which Monitor can set up and manage for you or your organisation. For occasional work on the go mobiles can be very useful.
Tablets
Finally, we have tablets. These come in various sizes and have a lot of great features. Like phones, many will have a large number of apps, giving you a great choice whilst offering you a product that's even more mobile than laptops. Tablets are often more affordable than a laptop and many wake up instantly.
Tablets can be great as portable entertainment systems and are generally a good option for younger users. Just be sure to set up the appropriate safeguards for younger users.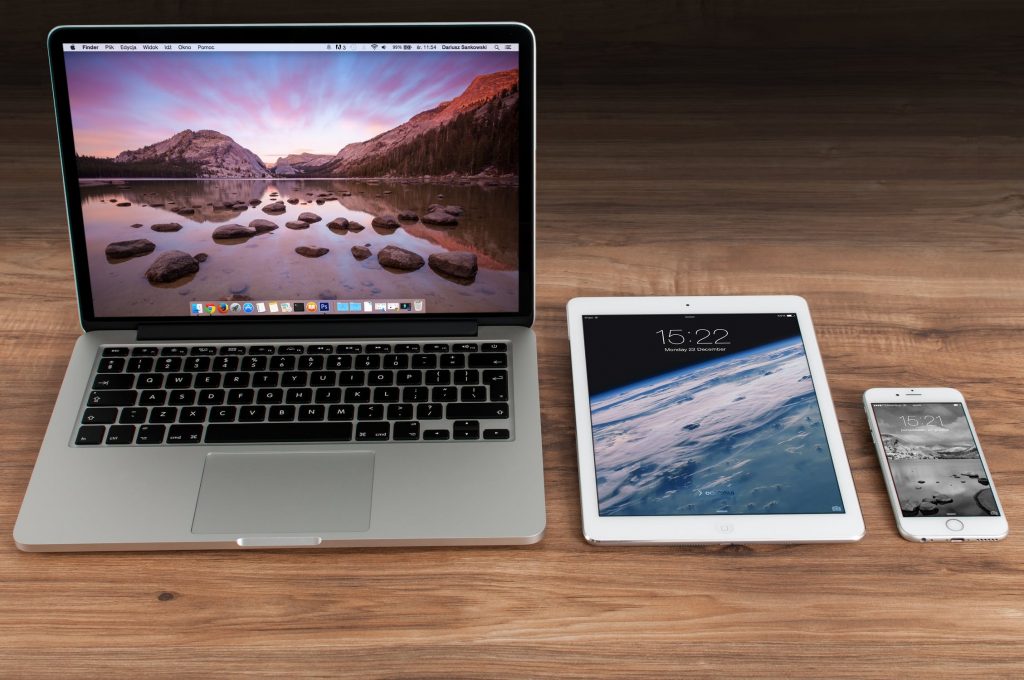 System on a chip
The last option here is the System on a chip. These are inexpensive credit card sized computers such as the Raspberry Pi. These are normally used by programmers and developers or other people with experience in IT.
These generally run Linux or Ubuntu, but some can run RetroPie (a system to play some arcade style games) or Kodi (a system that can play online videos and media).
The advantage here is these systems can be inexpensive but are not friendly for inexperienced users.
To sum up, I hope this guide has been useful. To learn more about the perfect systems for your business contact Monitor.
Please note: all images are used for decorative purposes only and are not endorsements of any products. Monitor is independent and no products have been sponsored.