Ransomware attacks are becoming increasingly common around the world. These kinds of attacks can affect individuals as well as public and private organisations.
What is Ransomware
After a security breach, Ransomware denies access to your data and criminals will demand a ransom to unlock it. Criminals are also turning to so-called "double extortion," where they threaten to expose commercially sensitive data if a separate ransom is not paid.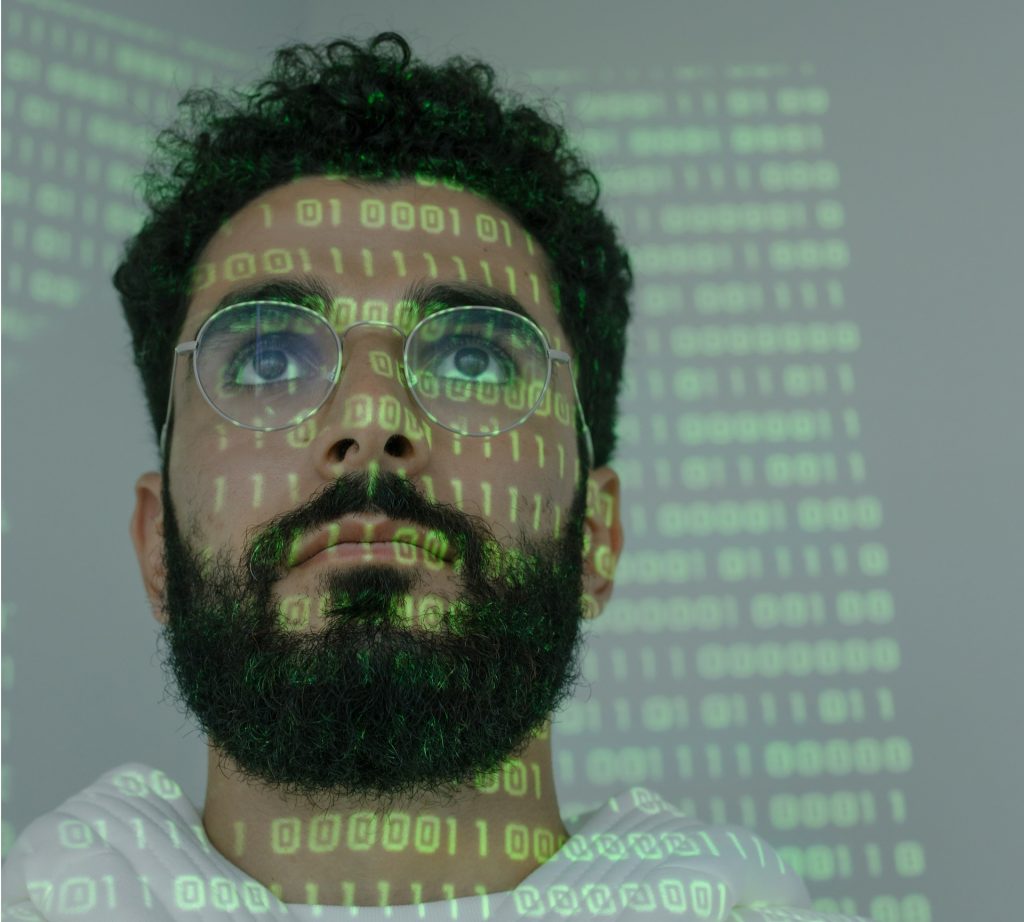 The amount of ransom demanded is increasing too. In 2020, the average cost of ransomware nearly tripled to $312,493 in 2020 and the 'highest amount paid' doubled to $10 million, according to Palo Alto Networks.
Monitor recommend you invest in the strongest security measures possible. As experts in cybersecurity we recommend our fully monitored security solutions to help defend against ransomware attacks. Our encrypted off-site two year backup solution helps protect your sensitive data.
Never give out personal information to unsolicited phone calls, text messages, instant messages or email.
Attacks are on the rise
In a recent case a hacking group DarkSide took a major US fuel pipeline offline in May 2021 causing havoc. The pipeline normally carries 2.5 million barrels a day – 45% of the East Coast's supply of diesel, petrol and jet fuels.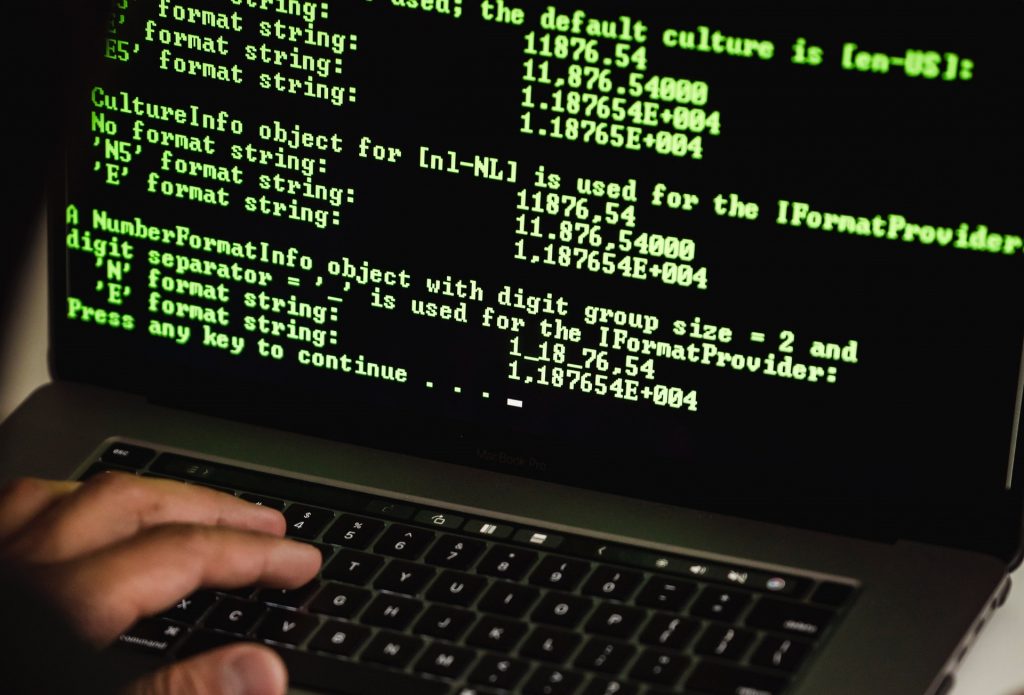 Preventative tips for preventing ransomware
1. In the event of an attack never pay the attackers. There is no guarantee that they will unlock the content anyhow.
2. Make sure you have the correct security protocols and software in place. Monitor have a range of fully monitored security solutions which can protect your network.
3. Use a secure backup service such as Monitor's two year encrypted offsite backup.
4. Never give out personal information to unsolicited phone calls, text messages, instant messages or email. Phishers can use any information gained in future attacks or can sometimes trick people into installing malware. Always keep your data safe from unsolicited people.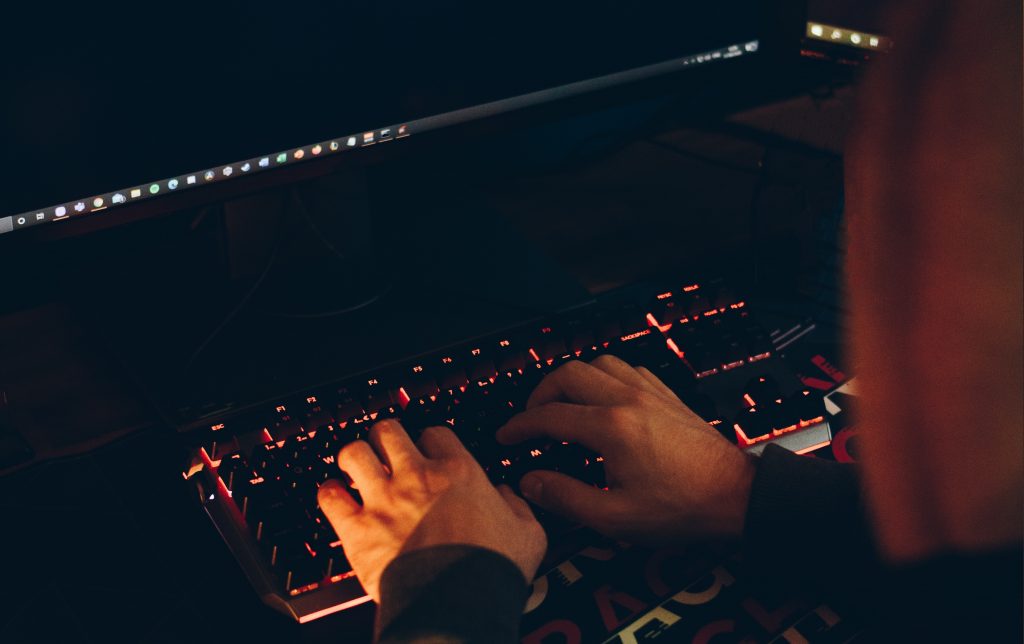 5. Make sure you use a trusted anti-virus solution and Anti-Phishing protection. Monitor offer a managed cybersecurity solution covering both areas.
6. Use a VPN when out and about and be careful about using public Wi-Fi. It is possible the network you connect to may be collecting your data. Monitor can supply assist with getting a VPN setup on your devices.
7. Make sure to protect every device. Many people know their PC needs protection, but malware can affect mobile devices too, such as the Mandrake Android malware. Monitor offer solutions to protect your extended network.
8. Whilst some attacks can be targeted, many are not and can affect anyone. That is why cybersecurity awareness should be a priority for every organisation.
Please note: all images are for decorative purposes only and are used under the Pexels License.