CCTV has quickly become ubiquitous in the UK and beyond. The cost-benefit analysis comes out incredibly favourably on the side of adopting CCTV. CCTV provides numerous advantages both inside the building and outside. In this post, we'll at the top five reasons to adopt CCTV for your business.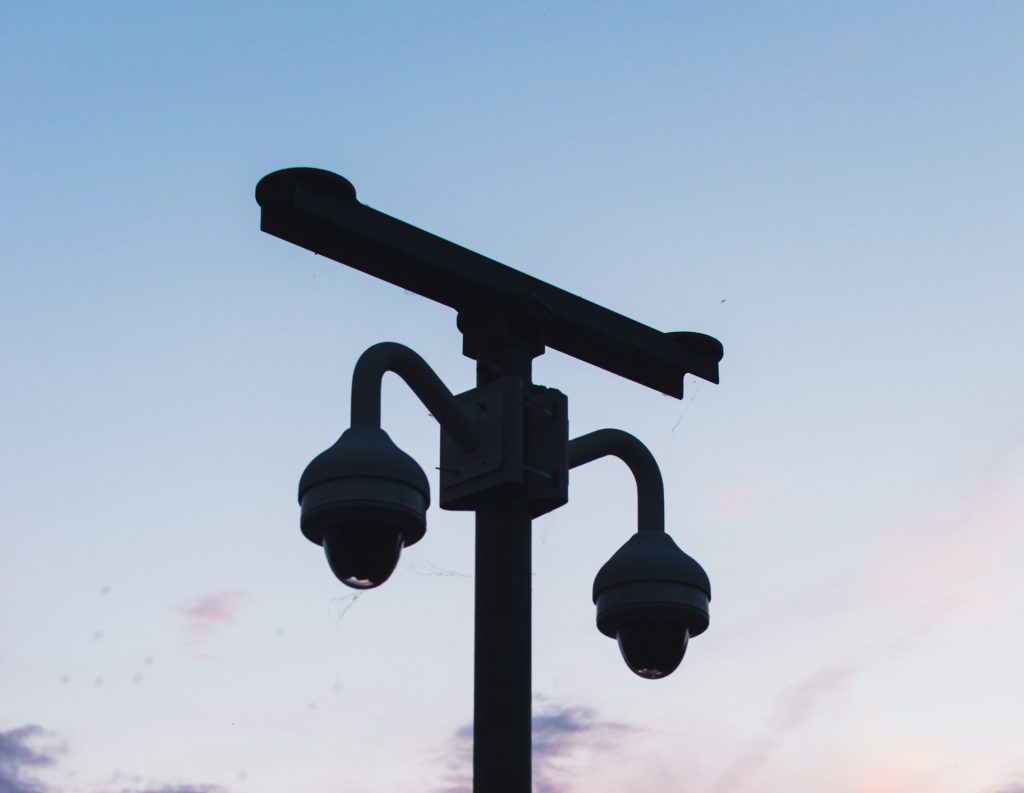 CCTV Cameras for Business advantages
Monitor regularly install high-end CCTV in businesses, schools, colleges and homes. We are perfectly placed to manage your CCTV system. We design modern CCTV systems which utilise IT networks to record video and enable remote viewing access from elsewhere. Monitor can also install CCTV whilst working on other projects, such as data cabling or installing hardware, minimising disruption. As an IT company, building secure CCTV networks is second nature to us.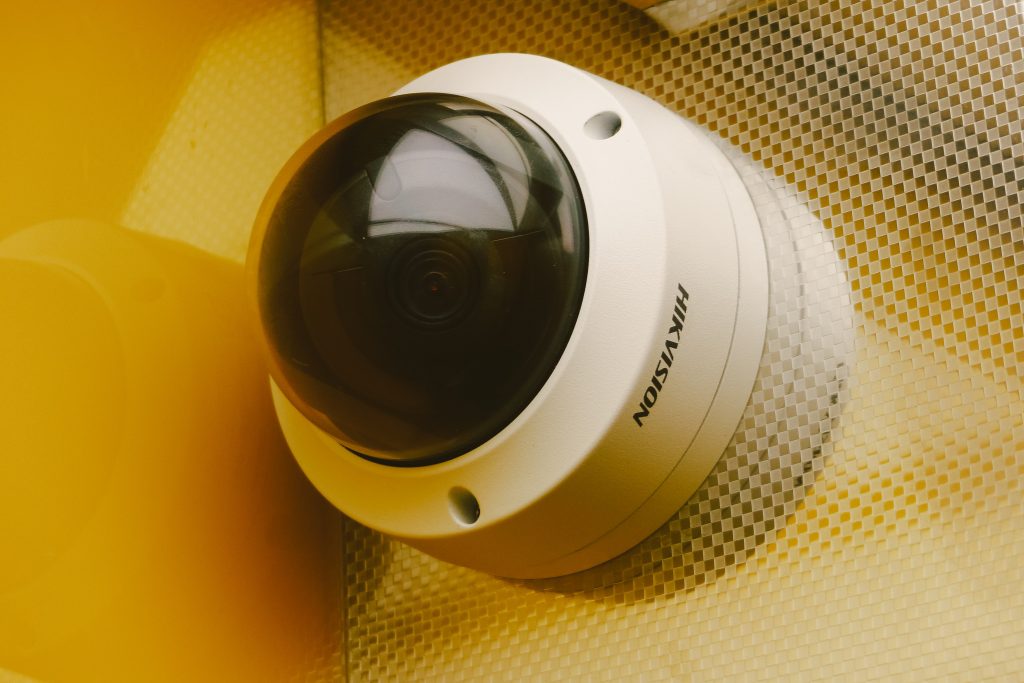 Record activities
CCTV can monitor and record events that happen at your premises. Being able to keep track of staff, visitors and deliveries can be a huge advantage in staying in control over your business. Monitor's solutions can also allow for remote monitoring and recording for peace of mind.
Crime deterrent
Having modern CCTV can be a great deterrent for any would-be criminal or malicious actor. The presence of a CCTV monitoring system can alter behaviour and can deliver returns by reducing the likelihood of crime.
Keeping records
It is always wise to have a record of who enters and leaves your site and at what time. With the option of cameras up to 4k, it will be easier to identify individuals such as staff, strangers and delivery drivers who may be in and around your business.
Collect evidence
In the unfortunate event of a crime occurring, it really pays to have a quality CCTV setup in and around your premises. CCTV can be useful in letting you know what happened and can shed light on false accusations or other incidents. CCTV can also be a vital tool in solving other crimes such as thefts or damage offering context, such as timings, lead up and suspects.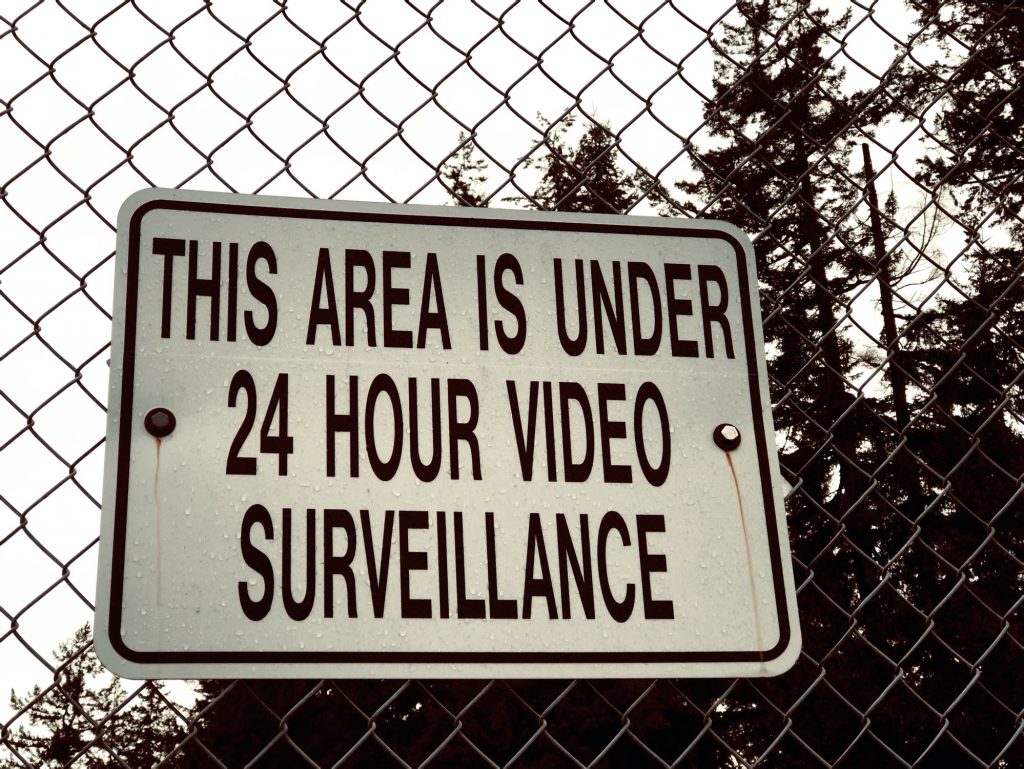 Decision Making
If a dispute were to occur, having a CCTV setup can help you get to the truth. There are a wide range of disputes that can occur involving staff, customers, or other actors. Having a quality CCTV system can offer your staff and business a level of protection potentially guarding against wrongful litigation and protecting your organisations reputation.
CCTV can provide you and your staff with peace of mind, knowing they are protected if unforeseen events should occur. Monitor are not tied to any particular manufacturer, we're always independent so we can offer impartial advice on the best setup for your requirements and budget.
Staff Training
Our friendly CCTV installers can assist with the choice of equipment and optimum placement of cameras. We also offer staff training so you and your team will be able to manage the system once installed.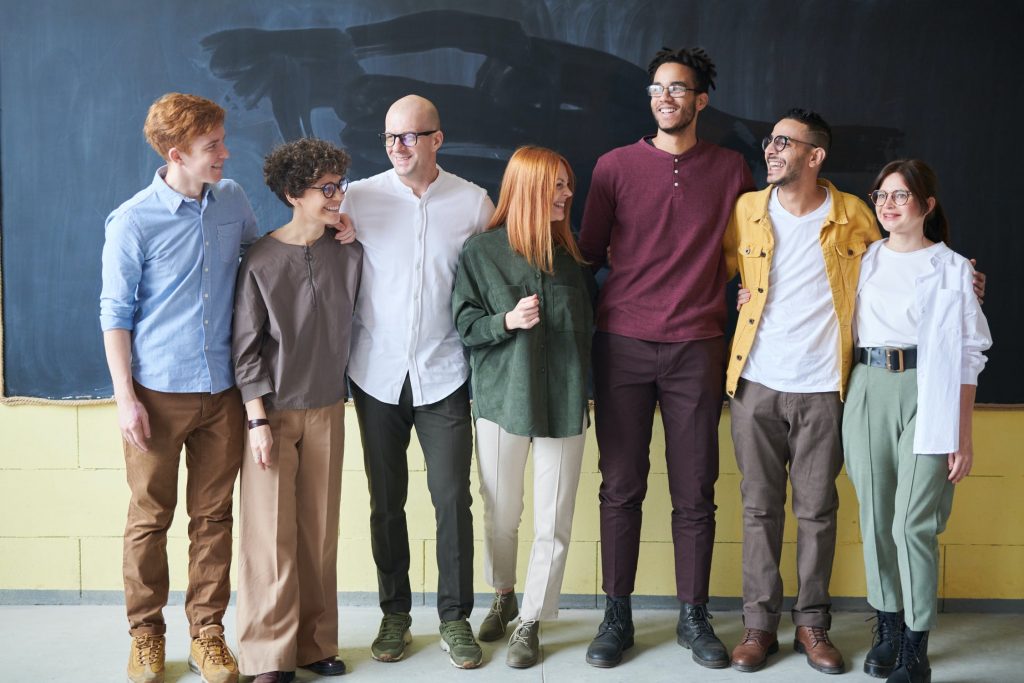 Contact us today
Monitor has expertise in IT support and security, so we're able to install and maintain modern CCTV systems. Our engineers can design and build bespoke systems to meet your needs.
Please note: all people featured in the above images do not endorse any product or service. Images used as decoration under the pexels license.