How safe is your network and computer? With more people working from home, we have seen a big increase in security concerns. Many people wonder if they are doing enough to stay safe online.
Whilst some operating systems like Windows 10 and Mac OS have built-in security features, these are often insufficient alone to prevent exploiters. Adopting a range of security measures can greatly improve security. Of course, the gold standard remains adopting a managed solution, which Monitor can offer.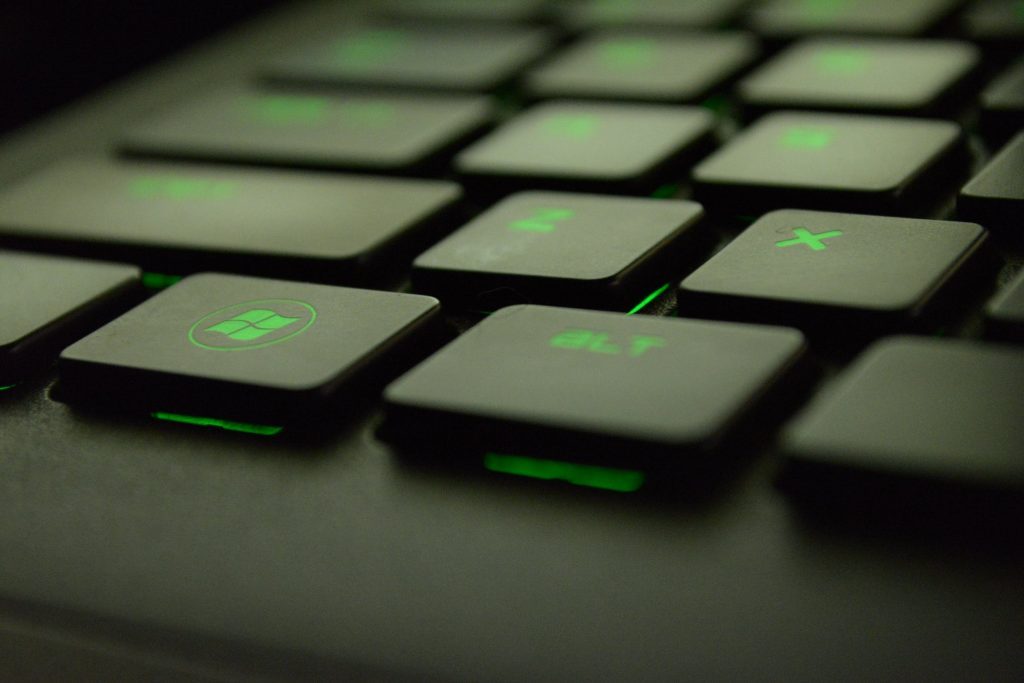 Cyberattacks can occur in many ways, including whilst you surf the web. Malware still can infect your computer from insecure installed software or unscanned email attachments, and cybercriminals could steal your personal information online.
To combat many of these threats we've put together a checklist of solutions you should have which improve your safety online.
If you need help with any of these areas, we welcome a call or a chat or an email. Considering the potential costs of malware and ransomware could have on your business, investing in better security could be the best investment you ever make.
Here are some tips from our IT team on how you can keep your computer and network safe.
The Monitor Safety Checklist:
Anti-Spyware and Antivirus programs: These programs play a crucial role in protecting your system from malware, which can steal your data and slow down your system. Monitor recommend the use of a managed Bitdefender AV solution. This solution is powerful, is unintrusive and offers outstanding protection whilst having minimal impact on system performance. Bitdefender AV can protect your system and its Anti-Phishing protection can keep you safe when online.
Use a VPN to keep your connection private. Many people always use a VPN solution when online, but it is especially useful when you are using public Wi-Fi. It is possible for a malicious actress to spoof a Wi-Fi signal, so when you connect to it, they have access to your data. Using a VPN helps protect against this, but always check your connection is safe and use data roaming where possible.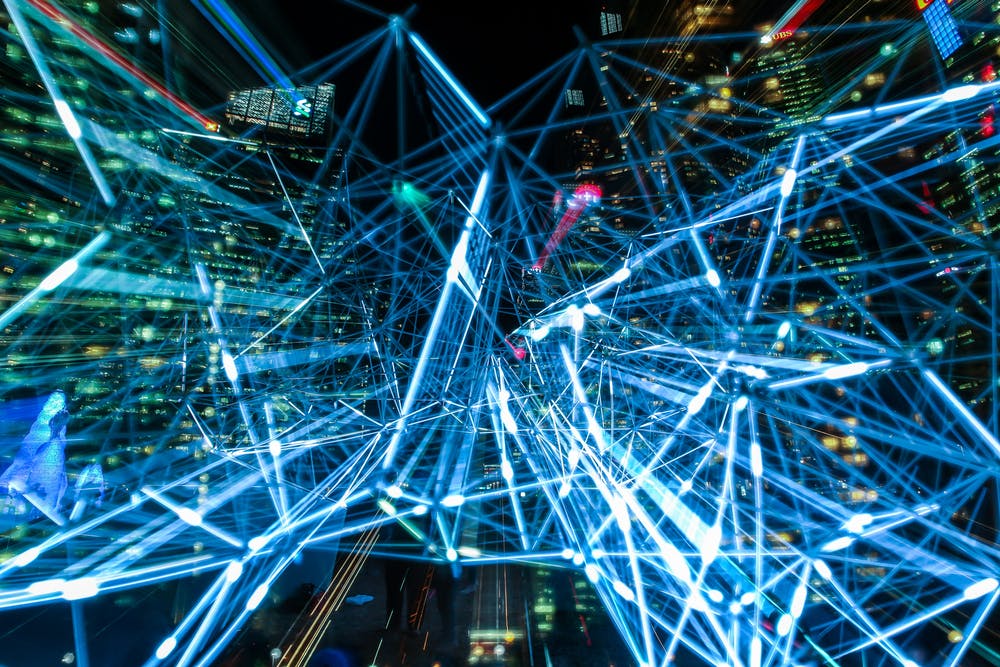 Make sure your software is up to date: We recommend automatic updates are enabled for trusted software. It's always worth checking that the programs you depend on are updated. Monitor can check that your systems are up-to-date during a security audit. Keeping your system, especially your operating system updated can help protect against security threats. Sometimes some systems, especially those running bespoke programs, may require older software to run. In that case, we recommend keeping those systems offline where possible and scanning any physical media, such as CD's or USB drives with an antivirus before moving files to the system.
Back up your data: Every organisation has secure data it needs to protect. These could be financial records or future plans or customer information that is critical to the success of your mission. Monitor offer a multi-year encrypted backup solution at a secure site so even if your alpha site goes down, you still have access to the files you need, and can roll back to a previous state protecting you from financial loss. We can also provide managed Office 365 and Google mail solutions which add resilience to your network.
Use firewall protection: A firewall offers protection when you access the internet, helping to protect your files from hackers. Monitor can provide professional solutions. Still its vital that your firewall is turned on and working to prevent malicious actors getting access to your network.
Use strong passwords: Many people use a password that is easy to remember. However, these passwords tend to be less secure. There are password management solutions that can generate and remember more complicated passwords that offer greater protection. Make sure you create strong passwords using letters, numbers, and permitted symbols. Also, if you're running an organisation make sure to change passwords regularly.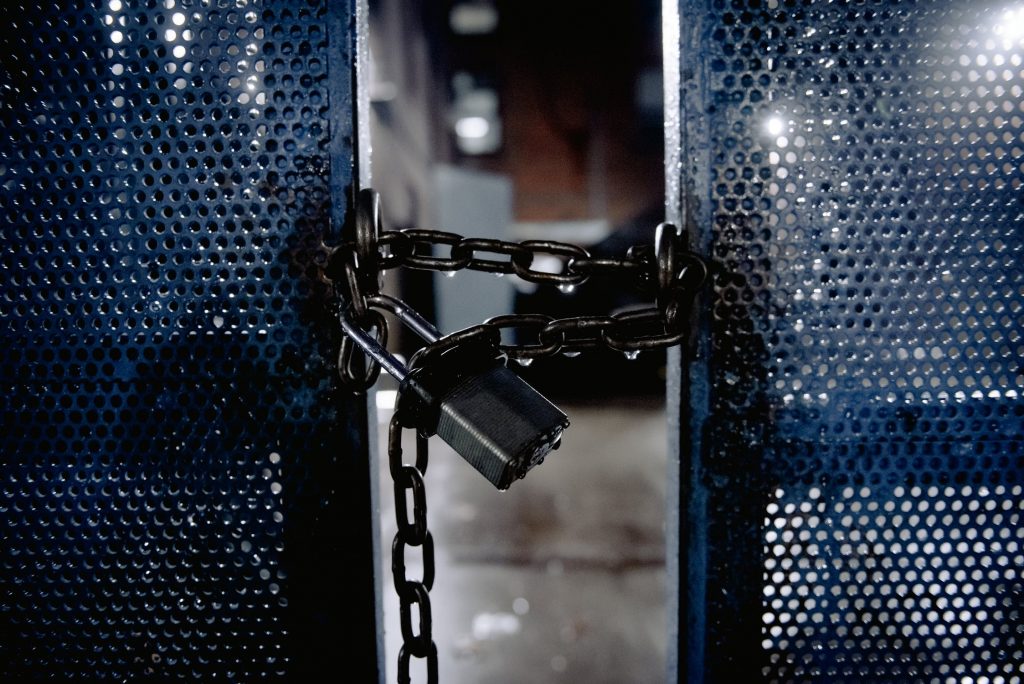 Secure Wi-Fi network: Keep your home wi-fi network safe. Keep security measures turned on and use a strong password. Public Wi-Fi isn't always safe so be very careful about your online activities, use a VPN solution and use data roaming where possible when mobile.
Don't open unauthorised email attachments: Try and avoid attachments from untrusted senders and always scan email attachments with a virus scanner where possible. Always check the senders email address because some viruses can pretend to be someone you know. Also avoid opening links in untrusted emails. Monitors solutions add extra layers of security to help protect your email and PC.
Stay safe online: Avoid clicking on untrusted websites or downloading programs from unauthorised sites. Even if the software seems secure, some malicious acters can add malware to installers which can put your PC at risk. Look for the HTTPS and the lock symbol on trusted websites.
Monitor can assist with all the above steps and can carry out a security audit of your system or network. Talk to us today to learn more.