Social media has increasingly become one of the most popular forms of communication on the planet. Social Media is defined as websites and applications that enable users to create and share content or to participate in social networking.
What social networks should I focus on?
There are a lot of social networks to choose from. Which ones you engage with depends on what your organisation does and who the target market is.
Facebook is a pretty safe bet, it has a large user base of loyal users and a good spread of ages on the site. Users should generally post no more than once per day on their organisation's page, though can post unlimited replies and can post on other groups if desired.
Twitter can be another great platform. Some organisations use Twitter as a support platform as it's highly accessible and can let your team know if there is a problem with a service quickly. You can post and retweet as much as you like on Twitter but lower quality retweets may make it harder to find content.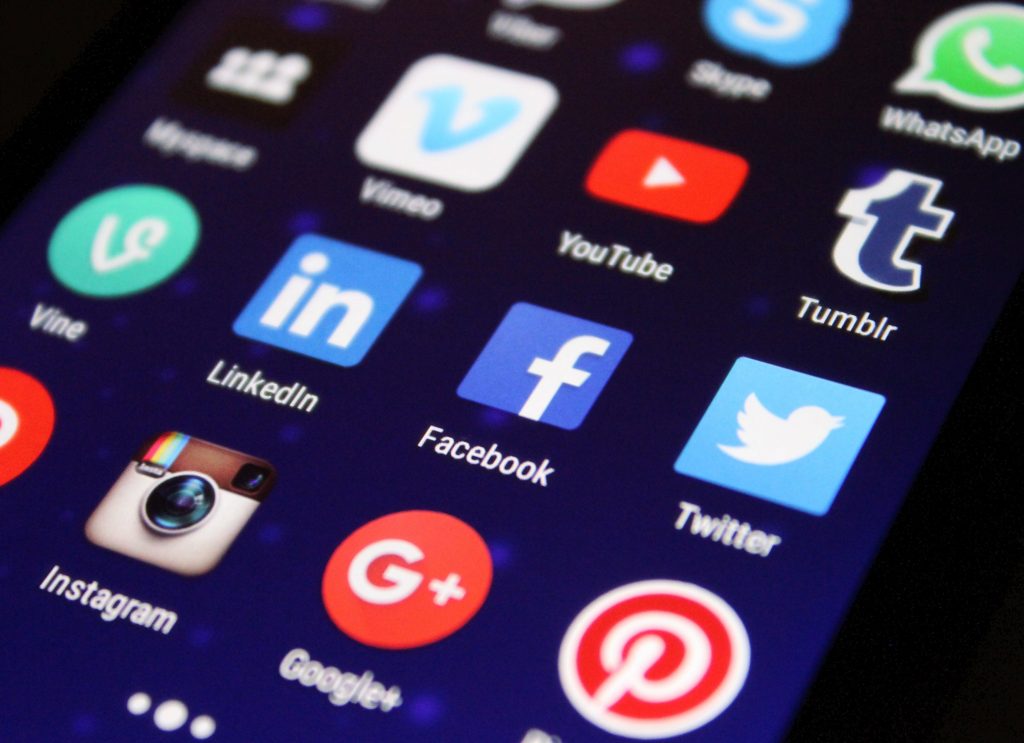 You can also repost similar content multiple times over a week or month; for example, if you have an event coming up you could make several posts about the event over that month to build up some excitement. The downside with Twitter is if you make a mistake in a post, and that post is retweeted you lose the ability to delete those retweets.
Equally tweets are public so always put your best foot forward on Twitter both professionally and personally. Twitter can still be a great asset to your organisation.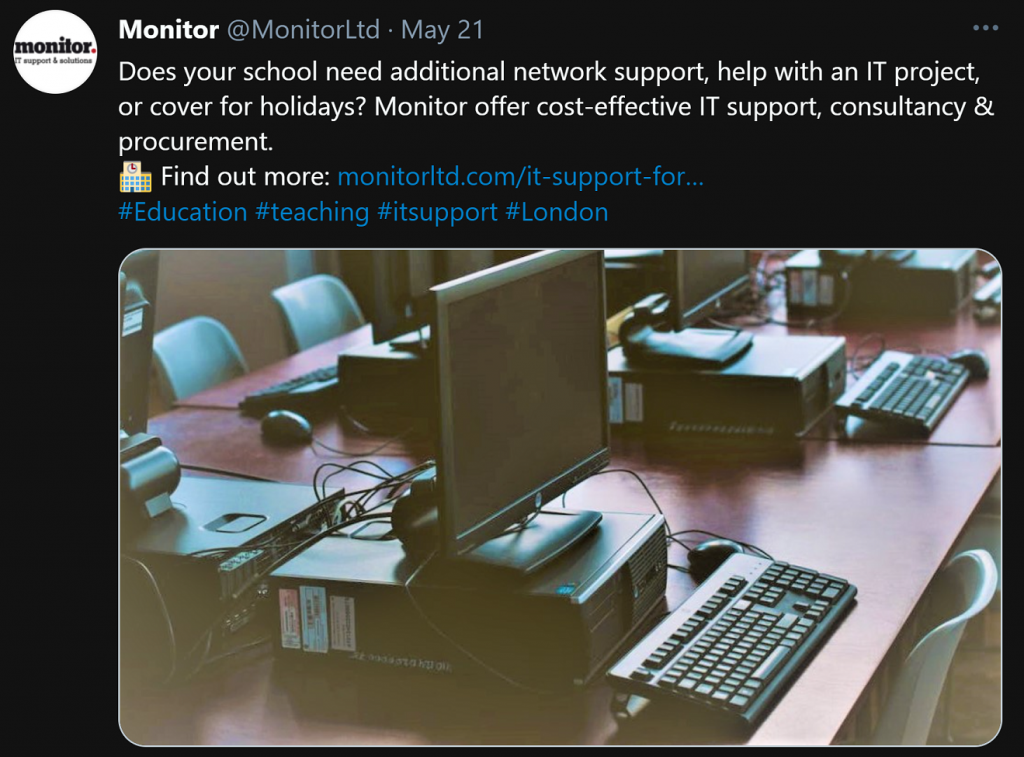 A good tweet layout is having 3 lines, have the main text on line one. On line two include a CTA, (call to action) with a link, such as 'find out more:' followed by a link, and on line 3 use up to 4 hashtags. A line here is broken with a return. The text on line one, in the above post is continuous.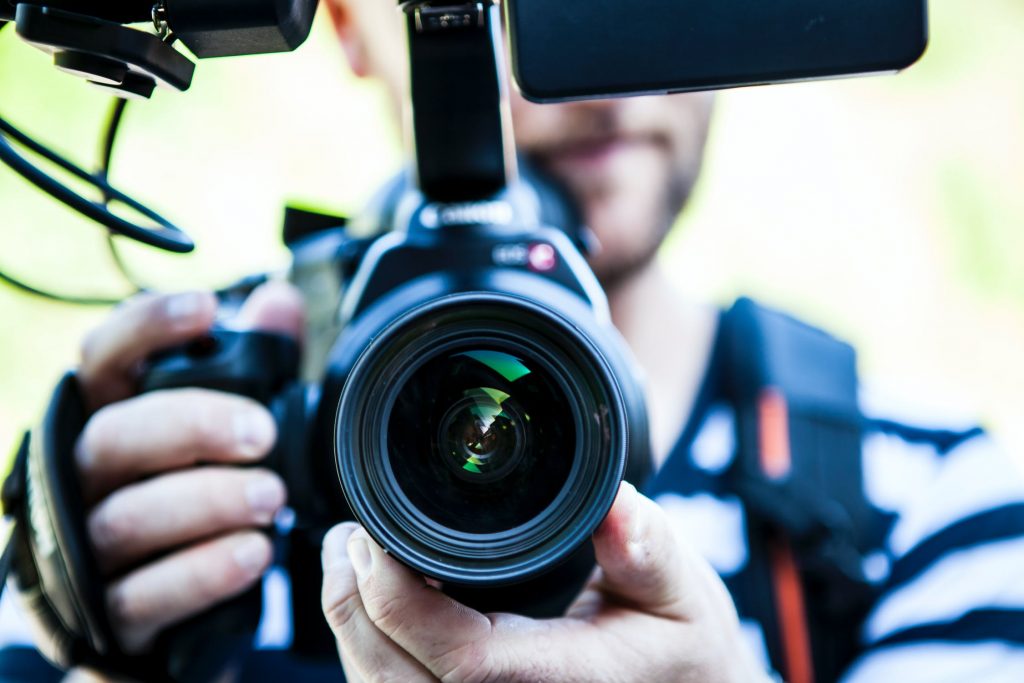 Instagram can be wonderful for organisations that have a lot of high-quality images, or access to an image site. You cannot post directly on the Instagram website so using a third-party service like Buffer, Sprout Social or HootSuite can be useful. Most of these services offer paid and free versions. Instagram unlike other sites allows upto 30 hashtags.
Whilst you can use all 30 hashtags, generally at the end of a post under your text and link, doing so repeatedly with the same hashtags can look a bit spammy, so mix it up and sometimes use less. If the post is about cars, you can use a search engine like google to search for 'car hashtags' which will return a website like this.
#cars #car #carsofinstagram #carporn #bmw #auto #carlifestyle #photography #s #supercars #ford #carswithoutlimits #automotive #jdm #instacar #audi #mercedes #turbo #porsche #carphotography #racing #ferrari #v #luxury #m #supercar #instacars #f #toyota #vroom
Delete or replace any that are not appropriate, such as brand names and insert the list at the end of the Instagram post to get a bigger audience and build your brand. Also do not use a list like this on other sites – Instagram is quite unique.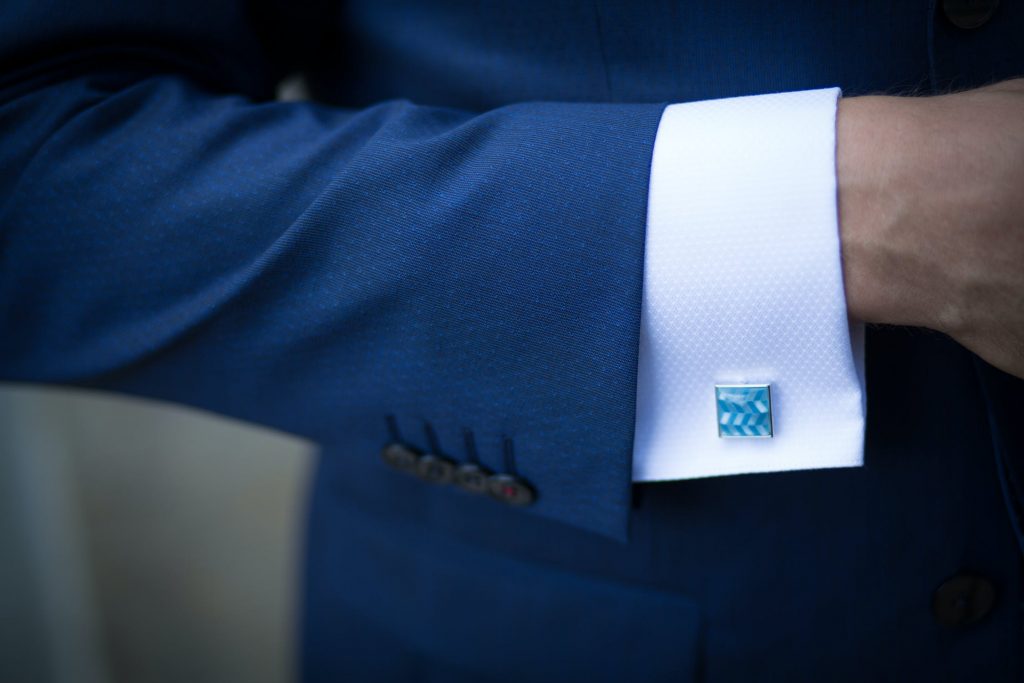 LinkedIn is another great network for any business and posts made on Linkedin can actually have great reach. Posts on LinkedIn can go viral gaining potentially thousands or tens of thousands of views. Linkedin has more of a professional feel to the site but it can be perfect for adding any kind of news stories, job openings, following influencers and relevant companies. Good hashtag use is also important when posting on Linkedin.
If your organisation makes videos YouTube is a great choice.
The size of the market
Facebook alone has roughly 2.85 billion monthly active users as of the first quarter of 2021, Facebook is the biggest social network worldwide. According to Facebook 3.45 billion people are using at least one of the company's core products (Facebook, WhatsApp, Instagram, or Messenger) each month.
It is worth including video sharing sites such as YouTube here: according to YouTube the site has 'Over 2 billion logged-in users visit YouTube each month, and every day people watch over a billion hours of video and generate billions of views. More than 70% of YouTube watch time comes from mobile devices.' Other popular video sharing sites include TikTok, Vimeo, Dailymotion, Twitch, Utreon, Veoh, Vimeo and more.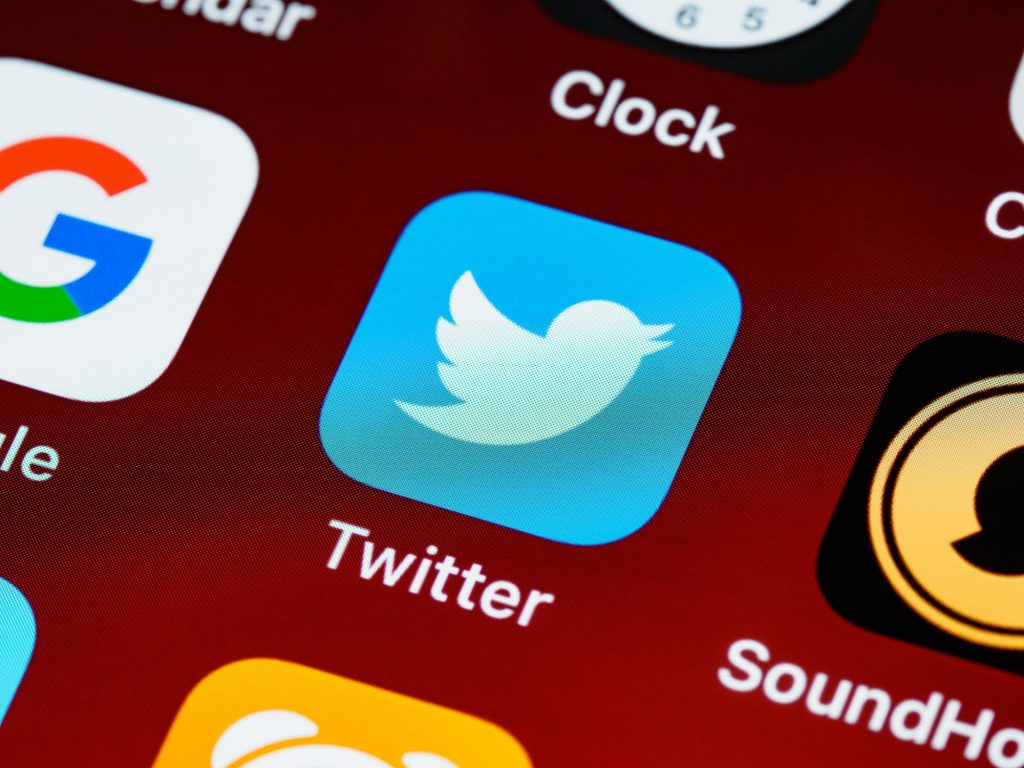 Twitter has, as of Q1 of 2019, averaged 330 million monthly active monetizable users. There has also been many other social media sites which have sprung up such as MeWe, Ello, BitChute, Rumble, Minds, EyeEm, Gab and Nextdoor. This list isn't exhaustive, and the market can change quickly, as younger social media users don't have much platform loyalty and will often go with what their friends are using.
Reddit has more than 430 million monthly active users and over 100,000 active communities.
As of 2021 LinkedIn now has 740 million members and over 55 million registered companies generating over 1 billion interactions per month.
Summary:
Social media is huge, and its reach is still growing around the world. Its barriers to entry for companies, schools and almost any organisation are relatively modest compared with other forms of advertising like TV or radio.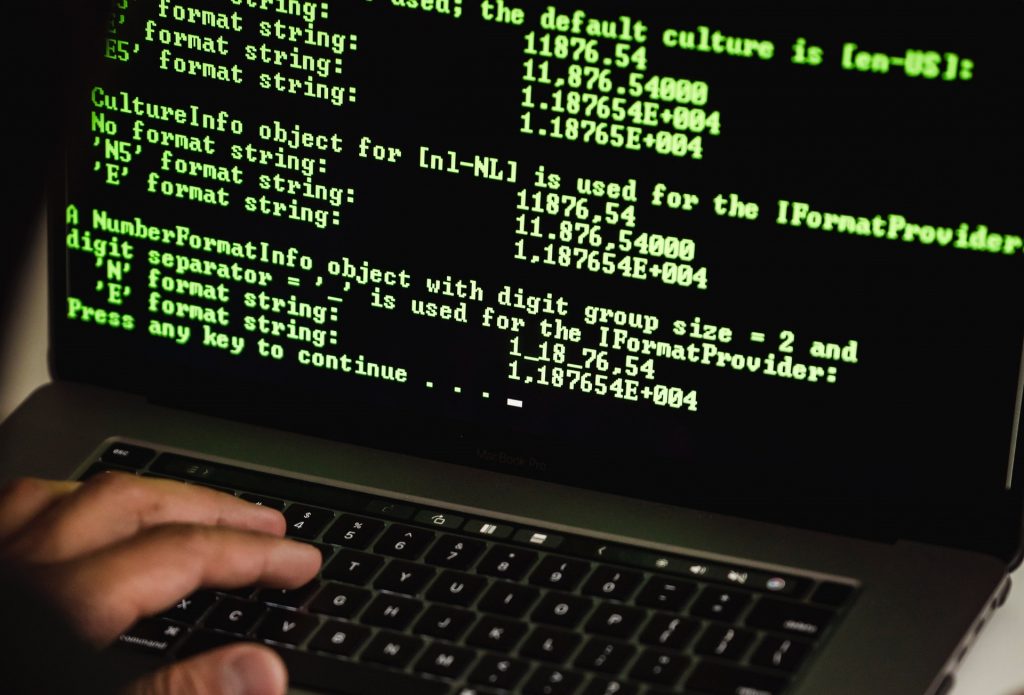 A note about Cybersecurity
Social Media is great, but there have been a number of hacks in the past that have resulted in reputational damage to the companies involved. Always make sure you have a professional security solution and a secure network. Monitor are experts in Cybersecurity and secure network design. A secure network is the basis of any successful digital endeavour.
Conclusion
Ultimately build a social network presence that is manageable and that plays to your strengths. Having two or three social networks with great community engagement is going to look better than having 5 or 6 with little engagement. Remember you're talking with people so talk about what you're passionate about. Get into the community culture related to your niche.
Join reddit groups related to what you do and see what posts are popular and why. Be engaging and offer the people you communicate with value for their time. Ask them questions, ask their views, don't talk at people but talk with people. Social media is about being social, and whether you have ten followers or ten thousand it always pays to be polite, helpful, friendly and add value to people's day.
Monitor are experts in IT support, infrastructure and cybersecurity. Remember to have secure passwords and change them regularly. Monitor's engineers are available to talk to about almost anything tech-related, from PC upgrades to software management to building a more secure network. Talk to us today.